Intuitive AI Visual Discovery Suite
Inspire your shoppers with an integrated innovative customer journey through Visual Discovery
Contact Us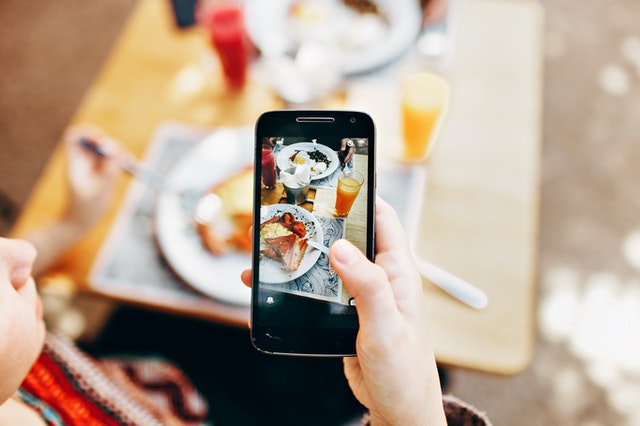 AI-powered solution that inspires shoppers to buy
With Visual Discovery, anything you see can be a starting point for discovery.
Visual Search
Take a photo on your mobile device, or upload one from your gallery and get product results that match that photo, without typing a single character
Instagram Feed
Let your customers find and buy the products shown in your Instagram feed
Shop the Look
Turn every model photo into a gateway for continuous discovery by showcasing matching items worn by the model and similar styles in a single click.
Shop Similar
Let our AI find visually similar items – for every product.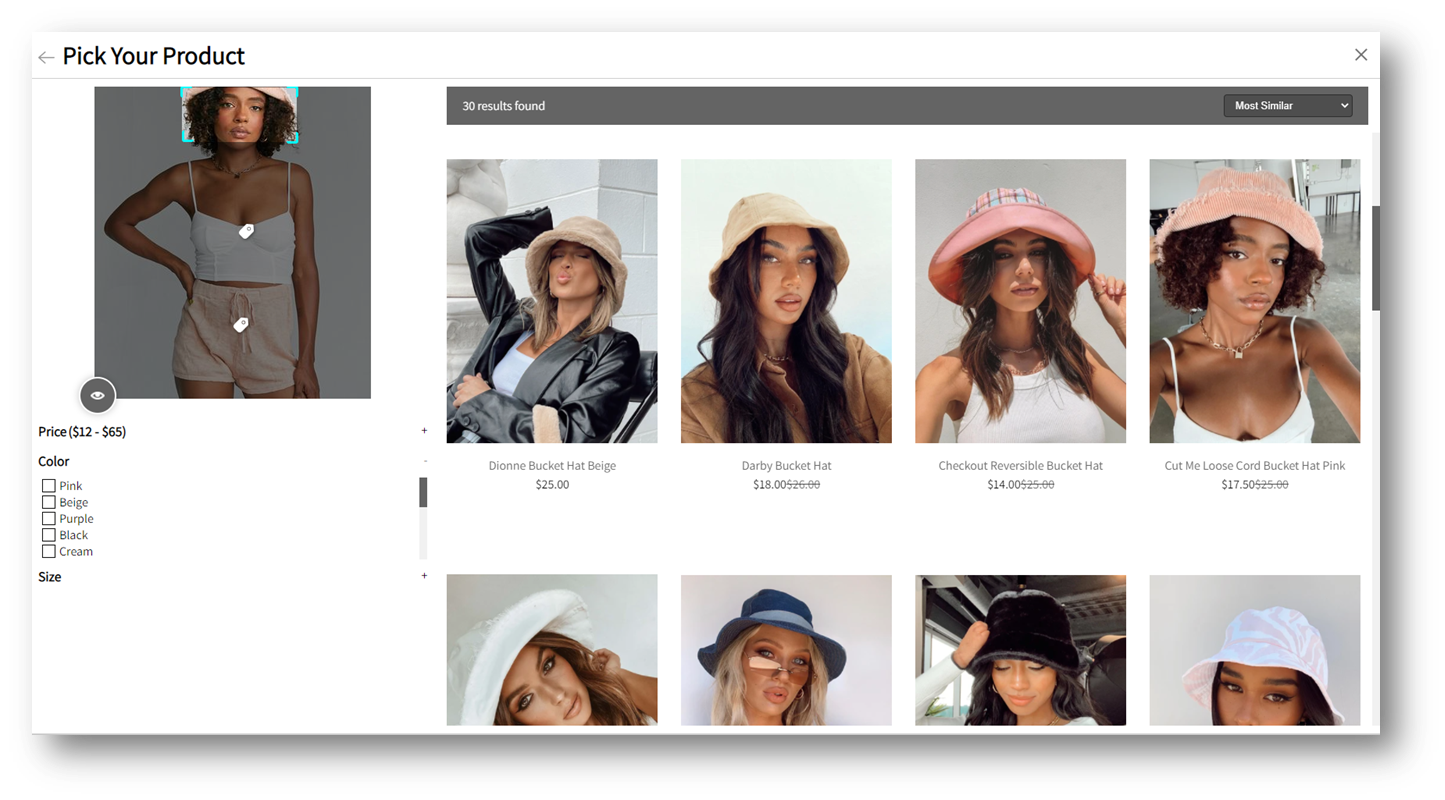 "Complete the Look" – Enhance the shopper experience
Supercharge your store to the way your shoppers truly search on mobile and help them find other products that are available in your store.
This is an AI-based capability that requires no manual work from your end.
Your conversions and AOV will thank you.
Bridge the gap between the physical and the digital worlds
When your shoppers can't describe what they really want, let them search by uploading an image or browse through a curated inspiration gallery instead of searching with keywords.
Join the search revolution
People are searching with their phones and through their Instagram feed on a daily basis. Don't miss the trend and let your shoppers search however they want to.
Fastest time-to-market
Most Visual Discovery software integration is intimidatingly expensive and takes ages to implement. Fast Simon Visual Discovery is a mere flip of a switch.
Tracking and monitoring
As always, Fast Simon sophisticated dashboard will show you exactly what images were uploaded to your site. and how those images impacted your overall conversion rate.

Harness the power of AI
Fast Simon is using a deep learning model in order to create representation of the shopper's image that will lead to relevant search results. It's a game changer!