Federated Search
Federated search technology enables users to search multiple information sources simultaneously through a single search query.
Whether you want your shoppers to search your collection pages, popular products, blog posts, and other relevant data sources, Fast Simon will find the data quickly and return the most relevant and accurate results.
Contact Us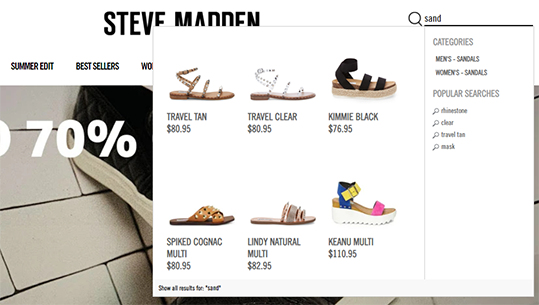 What is Federated Search?
Federated Search allows users to make a single query and get results from multiple sources without having to store data and resources, or query each data-source individually.
Search results can be integrated to make them look as if they came from a single source and show the same search results for all.
Fast Simon provides a service that allows you to return search results in a visually appealing instant search solution.
All content is indexed in a single central index, providing excellent search results for the shopper.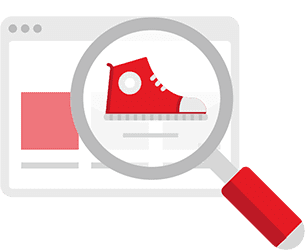 Getting Started with federated search
When you add InstantSearch+ to your store you get lightning fast search results, no matter what your shoppers typed or how many data sources you use, giving your customers super fast results, anytime, anywhere.
This method requires a robust search solution that is equipped with the ability to index different types of content into different indexes and create a unified, federated search interface.
Efficiency
Federated search is time saving. Instead of going through each collection page, navigate through the various site tabs and blogs, the desired data will find its way to you in no-time, while simply typing the search term.
Quality of Search Results
The quality of your store search results matter! You want the shoppers to find what they want quickly and decide on a purchase. A robust search engine that knows what is the most relevant result is a must.
Accuracy
Fast Simon is able to accurately locate the most current, relevant content and bring it back to your shoppers.
Customers spend more time on site
Customers who get what they searched for, spend more time on site. More time on site equals better customer experience with more product views, resulting in more sales.