Product Finder
Guide customers in finding what they are looking for – the way they are used to
Help shoppers find what they want faster, the way they are used to, through a Make/Model/Year or similar dropdowns.
Provide the Best Shopping Experience
Make/Model/Year or similar product finders are industry standard in automotive, parts, beauty, fashion and home decore, where customers are looking for products that relate only to that particular subset
InstantSearch+ Product Finder will navigate your shoppers to their desired search results, be it a specific model, year, manufacturer or any other attribute of your choice
Contact Us
Shopper Friendly Product Finders For Robust Cataloges
Personalized Shopping Experience
Your shoppers know what they want, why not help them get to checkout faster?
Plug & Play Customization
Select the categories and attributes of your choice to be featured in the Product Finder, whatever suits your stores needs.
Increase Conversion
With a user experience that shoppers are used to
Set or Search
Shoppers can preset the catalog to their desired filters, or search within a specific collection.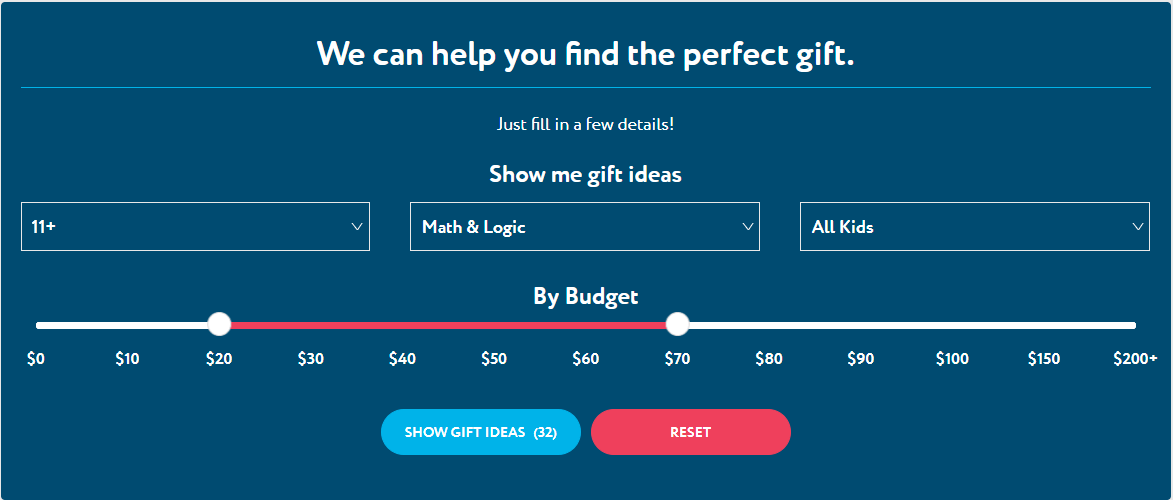 Powerful Finders For All Stores
Upon arrival to your store, shoppers can choose their facets or collections to search within.
Fast Simon automatically displays in the search box only products, categories and suggestions that fit the filters guidelines.
Customers get both relevant and filtered results.