AI-Based Search & Merchandising
For Any E‑Commerce Site
AI-Based Search & Merchandising For Any E‑Commerce Site
The best and fastest growing brands use this cutting edge technology to optimize the entire shopping experience.


Book Demo
14 day free trial. No credit card required
Advanced Search Functionality For Large E‑Commerce Retailers
Provide your users with exactly what they are looking for.
Enterprise Readiness For Leading eCommerce Sites
Built for large eCommerce. Backed by world class support.
Multiple Stores
Manage multiple stores from one dashboard
Share settings between stores
Manage production, staging and development stores
Role-Based Access Control
Assign multiple users to accessing the dashboard
Create specific dashboard screen permissions per user
Scalable Infrastructure
Enterprise-grade high availability cloud infrastructure & CDN
Serverless architecture for infinite scalability
24X7 Support
Smart Merchandising That Keeps You In Control
Display the most relevant products according to your business needs.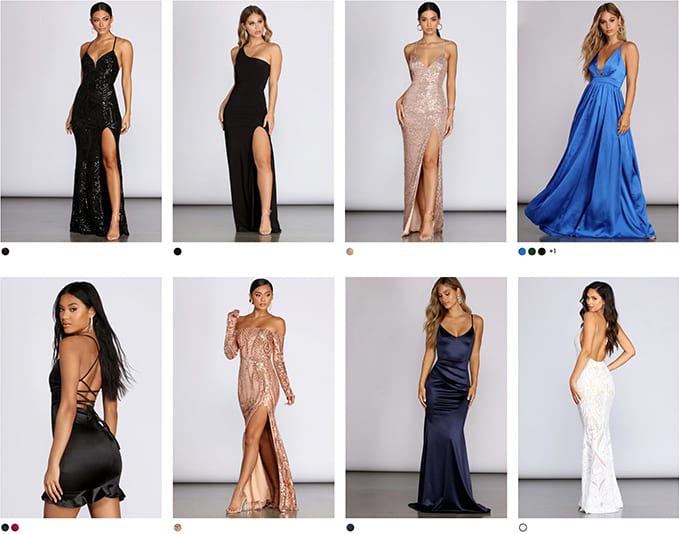 Best Seller in this Collection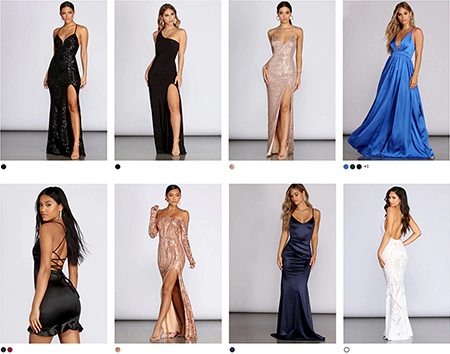 Best Seller
in this Collection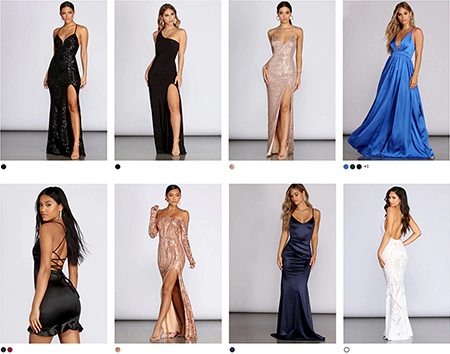 Best Seller
in this Collection
Fast Simon Custom Search & Merchandising
Maximize Conversion Rate with Fast Simon for any Ecommerce Platform
Charlie, Rockville Audio CTO & Co-Founder, talks about how the store's conversion rate increased, thanks to Fast Simon.
Chip Overstreet, Spiceology CEO, talks about how the store's sales increased significantly with Fast Simon visual merchandising.