Shopify Plus Search &
Merchandising To Maximize
Conversion Rate
Shopify Plus Search & Merchandising To Maximize Conversion Rate
The best and fastest growing brands on Shopify use Fast Simon to improve and optimize their entire shopping experience.
4.9


(670+ reviews on Shopify)
Book Demo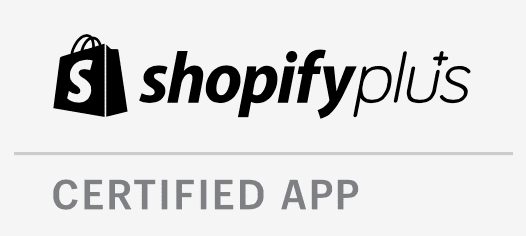 Fast Simon is a Certified Shopify App and a Technology Partner of Shopify Plus.
Advanced Search Functionality For Large eCommerce Retailers
Provide your users with exactly what they are looking for.
Enterprise Readiness For Leading eCommerce Sites
Built for large eCommerce. Backed by world class support.
Multiple Stores
Manage multiple stores from one dashboard
Share settings between stores
Manage production, staging and development stores
Role-Based Access Control
Assign multiple users to accessing the dashboard
Create specific dashboard screen permissions per user
Scalable Infrastructure
Enterprise-grade high availability cloud infrastructure & CDN
Serverless architecture for infinite scalability
24X7 Support
Smart Merchandising That Keeps You In Control
Display the most relevant products according to your business needs.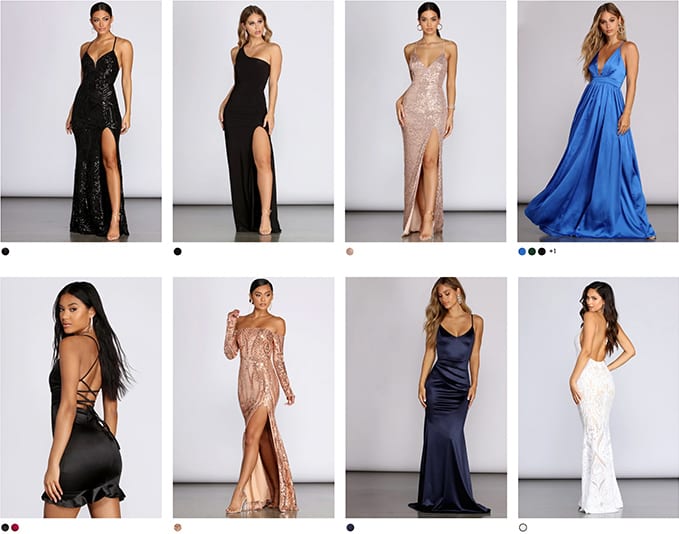 Best Seller in this Collection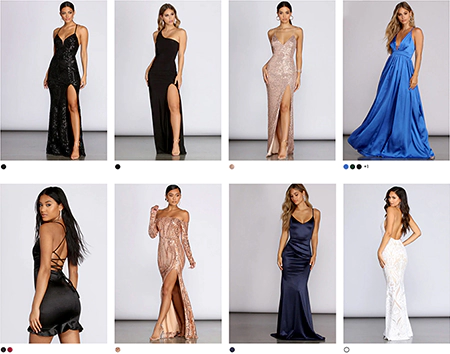 Best Seller
in this Collection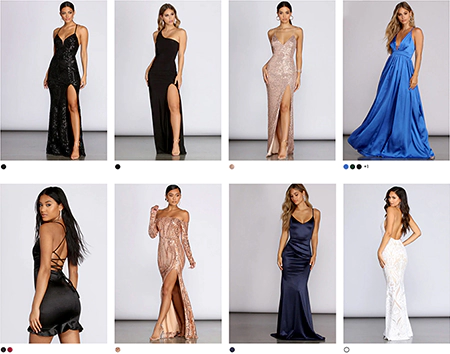 Best Seller
in this Collection
Shopify Plus Search & Merchandising
Maximize Conversion Rate with Fast Simon for Shopify and Shopify Plus
AI Based Strategies
Enterprise Merchandising
Smart Collections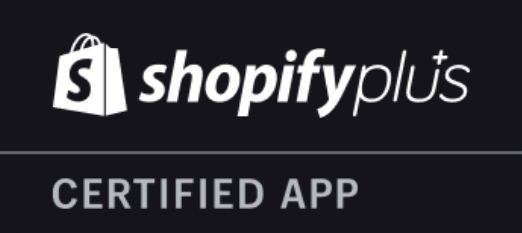 Fast Simon is a Certified Shopify App and a Technology Partner of Shopify Plus. Rest assured, you're in good hands.
Charlie, Rockville Audio CTO & Co-Founder, talks about how the store's conversion rate increased, thanks to Fast Simon.

Chip Overstreet, Spiceology CEO, talks about how the store's sales increased significantly with Fast Simon visual merchandising.
Testimonials

Prior to Fast Simon, we used a very basic, non-semantic search. The move to Fast Simon was a significant upgrade in speed, relevance, and feature sophistication.
We've been using Fast Simon for about 3 years and it is a huge part of our business. It's been a big contributor to the growth of our company and has helped us grow roughly 40% YoY.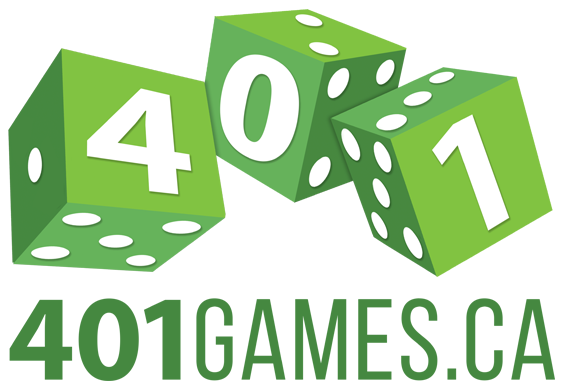 Excellent App and Great, Responsive Customer Service/Sales Reps! Regardless of the size of your store you should check this out!
We found IS+ to have all the bells and whistles we wanted in a search app at an affordable price point.Thank you IS+! Would strongly recommend.
Level of customization and in depth analysis of our search terms really helps us pivot in our business to ensure better conversion.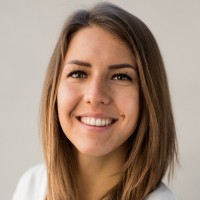 Fast Simon and Klaviyo's integration has allowed us in just 3 months to scale our retargeting emails with smart automated personalized recommendations that generated an uplift of 250% in revenues.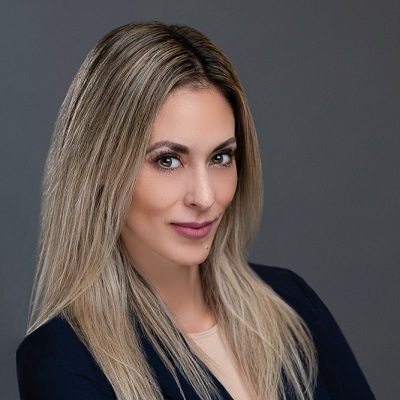 Goes 1 step ahead of the other search and collection management apps by providing merchandising, AI and visual searching capabilities.