Boost conversion like some of the most successful BigCommerce retailers
And over 20,000 other fast growing ecommerce sites
Advanced search functionality for ecommerce sites
Comprehensive search functionality for online shops
Advanced search functionality for large online retailers
Smart search functionality for large ecommerce retailers
Advanced search functionality for large e‑commerce retailers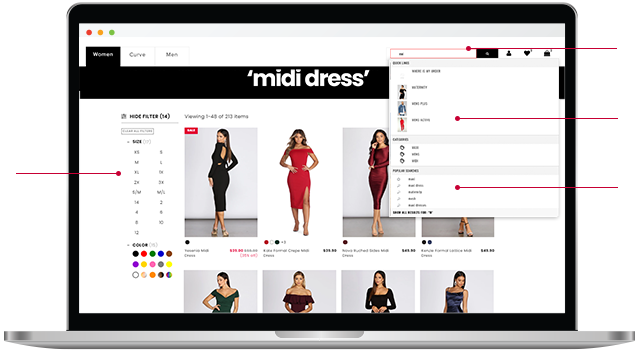 AI-based
instant search
Smart autocomplete
(eg- gender based)
Typo & autocorrection
Auto synonyms and antonyms
Visual search &
complete the look
more
Give your users exactly what they want, when they want it
Give your users exactly what they're searching for
Give your users exactly what they're looking for
Provide your users with what they're looking for
Give your users exactly what they're looking for
Advanced merchandising that keeps you in full control
Advanced merchandising that you can easily control
Smart merchandising that you can easily control
Seasonal Color
Seasonal
Color
Best Seller in this collection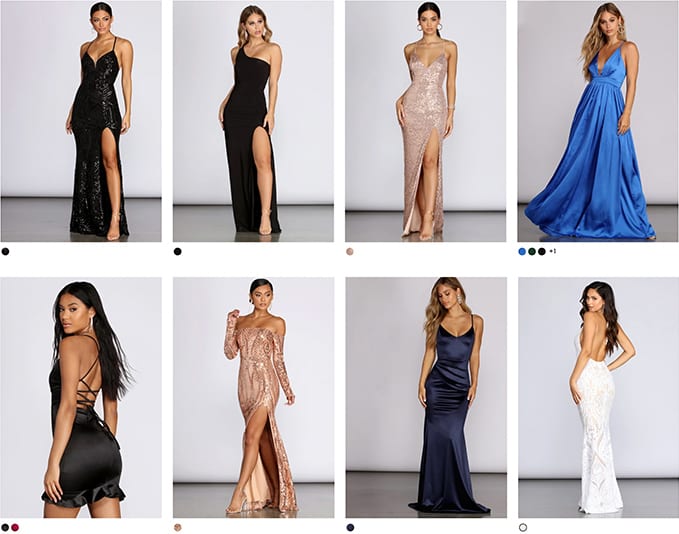 Present the most relevant products based on your business goals
Present the most relevant products based on your business rules
Present products based on your business logic
Present products based on your business rules
Deep BigCommerce integration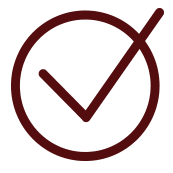 Customer groups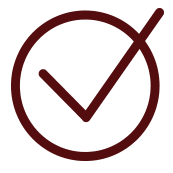 Custom fields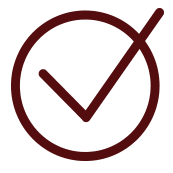 Product finder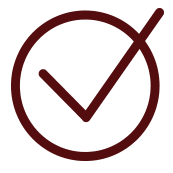 Smart navigation
Built for easy setup. Backed by world-class support
Optimized shopping experience
Personalized shopping experience
Personalized shopping experience
Personalize your users' shopping experience to maximize conversions
Optimize your users' shopping experience to maximize conversions
Charlie, CTO & Co-Founder of Rockville Audio, talks about how his conversion rate went up thanks to InstantSearch+
Griffin Tal, Ceo/Co-Founder of Pura Vida Bracelets talks about the importance of optimizing the entire shopping experience
"InstantSearch+ is a big improvement on the out-of-the-box search functionality offered by BigCommerce. Their support team is excellent and willing to go above-and-beyond to help."

David Miller Nelson.com
"When we commenced our re-platform from Magento to BigCommerce Enterprise we choose InstantSearch for its user-friendliness, SaaS architecture, and full feature set."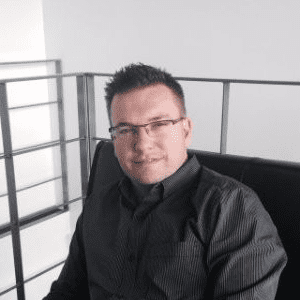 Jason Greenwood HealthPost.co.nz
"We are very pleased with the performance of InstantSearch+ as well as how easy it is to install and use. Our favorite feature is hands down the machine learning module, a true game-changer for us."
Wave McFarland Woolery.com
IS+ gave us a solution to many challenges. The AutoComplete, along with actual accurate results, have increased our conversion rates. Support is also great!"

Brian McCaul GroupVertical.com
"Great App. The search function option are much better and easier to manage than our previous service. Customer support has been great in fixing issues that have come up."


Ted DeRuyter DecadeAwards.com