Optimize
Shopper Experiences to Increase Conversion Rate, AOV & Revenue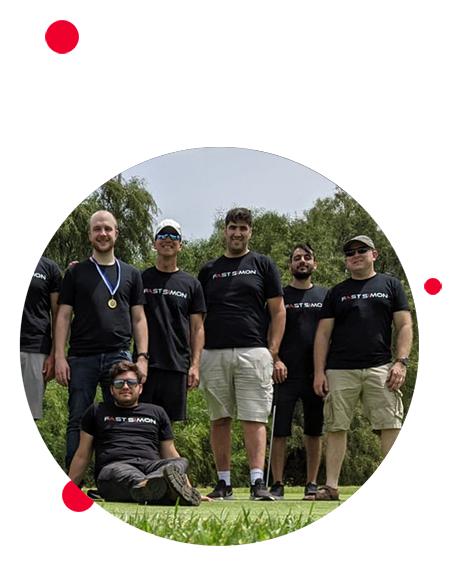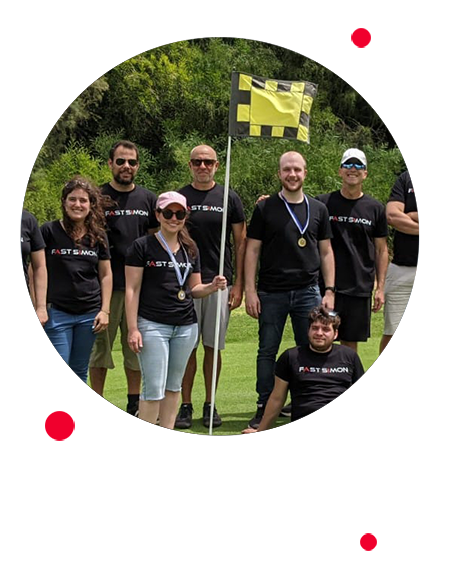 We are on a mission
to bring merchants everything they need to deliver an optimized shopper experience.
Fast Simon brings integrated AI conversion optimization to automate manual work and replace expensive, complicated, long implementations by point vendors.

Designed from the ground up for automation & self-service, Fast Simon delivers AI-Search, Collection filters, Merchandising, Personalization, Similar Styles, and Complete-the-Look to increase merchants' conversion rate and AOV.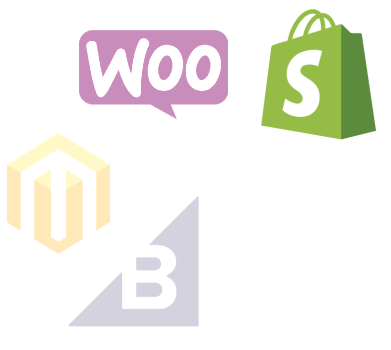 Fast Simon delivers higher levels of shopper interaction across web, mobile apps, headless commerce, and POS.

With our app seamlessly integrated into Shopify, BigCommerce, Magento, and WooCommerce, Fast Simon powers experiences for more than 600 million shoppers each month across thousands of brands.

Our integrated platform not only replaces point solutions, but also delivers a superior experience due to the number of data streams fed into its AI engine. Fast Simon uses shopper behavior signals, store signals, and merchant policies to deliver personalized search, collections, upsell, cross-sell, ad-platforms, data feeds, and campaigns.

Fast Simon, Inc. is an independent US corporation based in Silicon Valley, California.
Trusted By
Fast Growing eCommerce Brands
Meet Our Team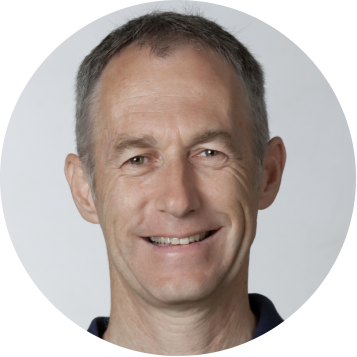 Zohar
Gilad
Co-Founder & CEO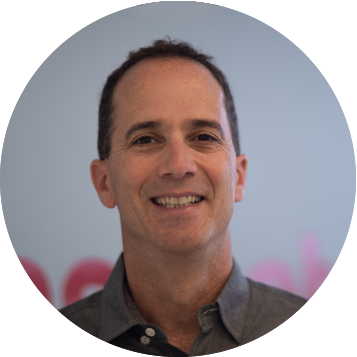 Adar
Greenshpon
Co-Founder & VP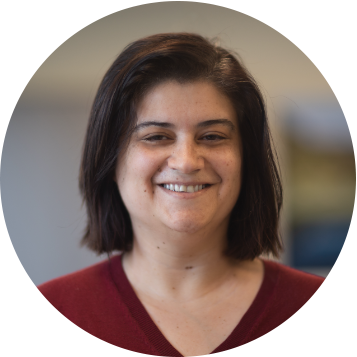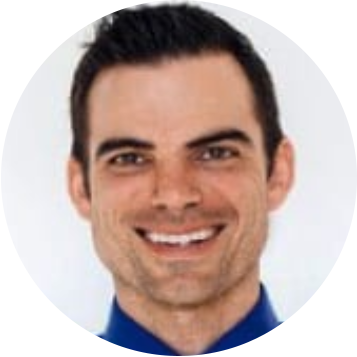 Justin
Smith
Account Executive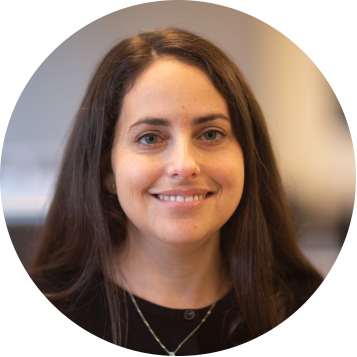 Tali
Arad Greshler
Software Developer & Linguist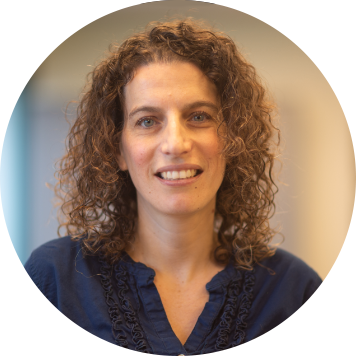 Hadas
Ezra
Marketing & Sales Ops Manager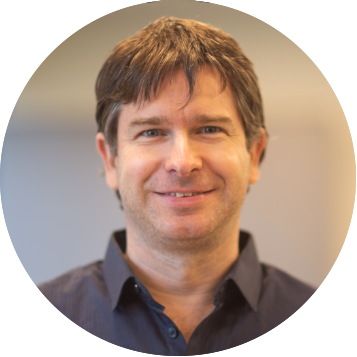 Gal
Saggie
Application Engineer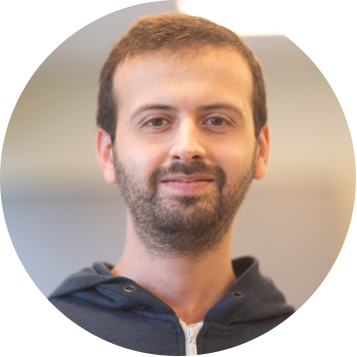 Mahmood
Zoabi
QA Specialist
Ofek
Mizrahi
Customer Support & Front End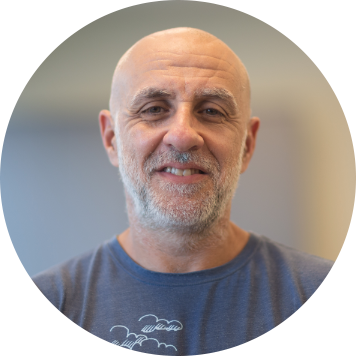 Ido
Barel
Head of Customer Success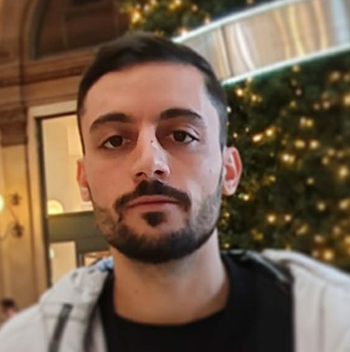 Eliav
Nakam
Software Developer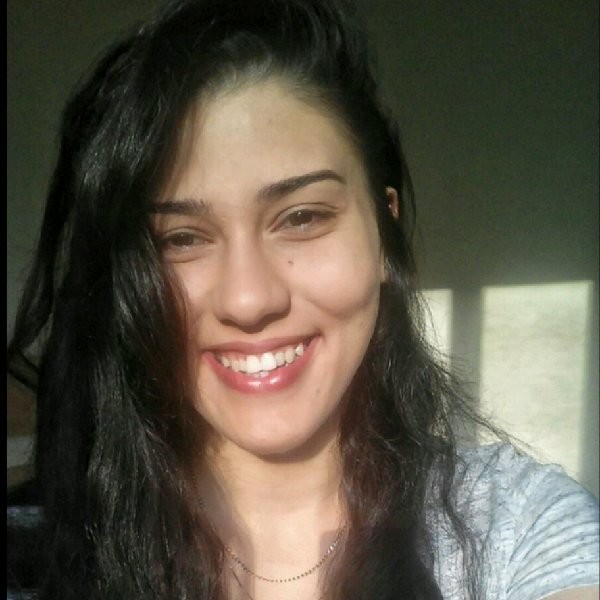 Sophie
Hazlat
Frontend Developer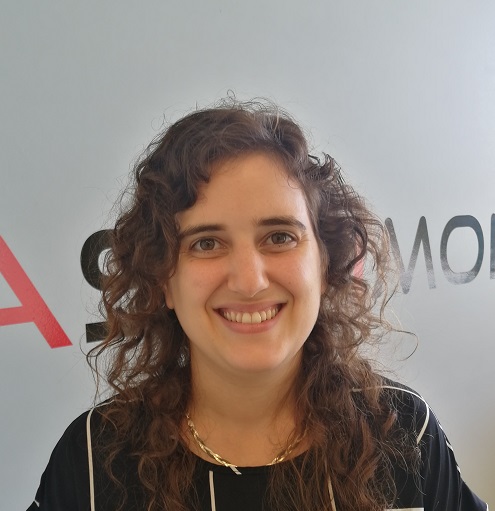 Yael
Sandberg
Software Developer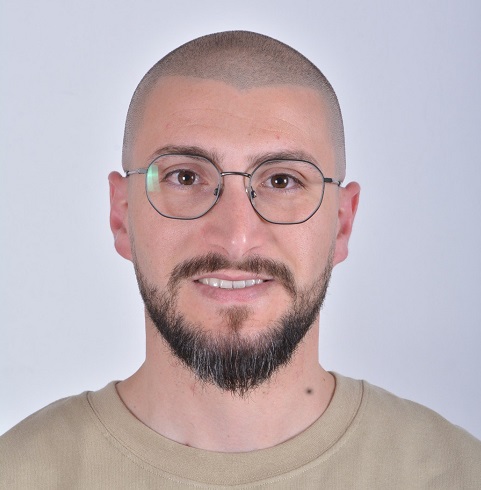 Khaled
Abu Leil
Software Developer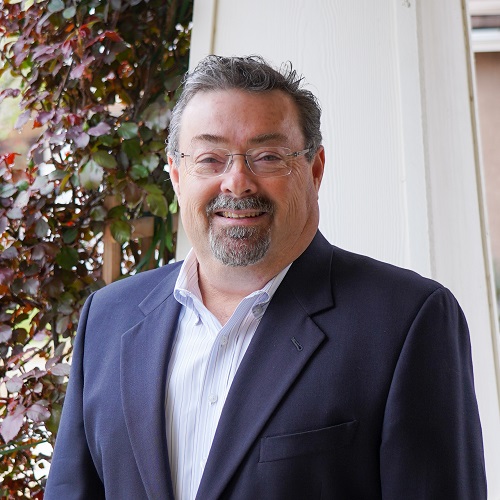 Sergio
Viramontes
VP of Sales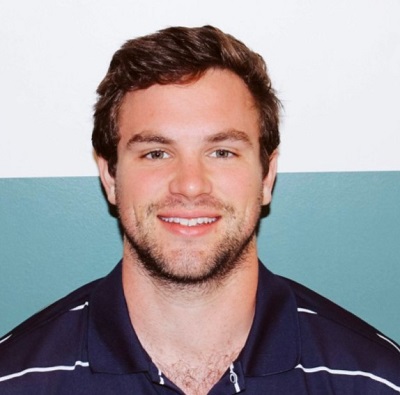 Jonathan
Lumpkin
Account Executive
Chanell
Chebuske
Customer Success Manager
Gabrielle
Cruz
Customer Success Manager
Luke
Whelan
Account Executive
Olivia
Kashti
Content Writer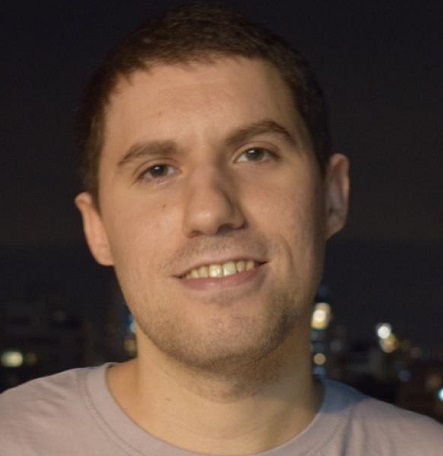 Shachar
Bar
Software Developer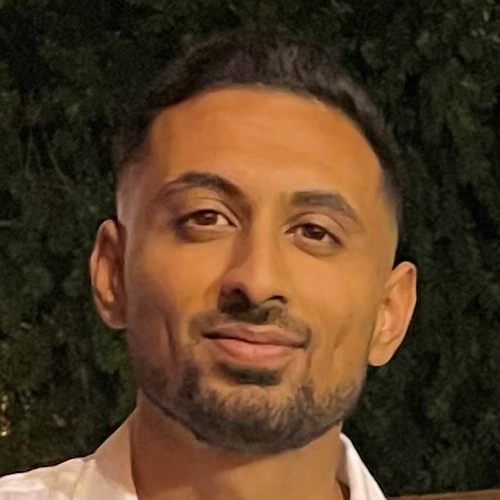 Shalev
Yohanan
Implementation Engineer
Ziv
Aharoni
Software Developer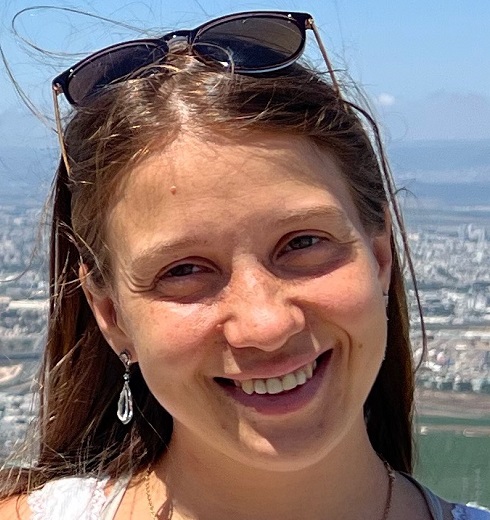 Rachel
Levin
Frontend Developer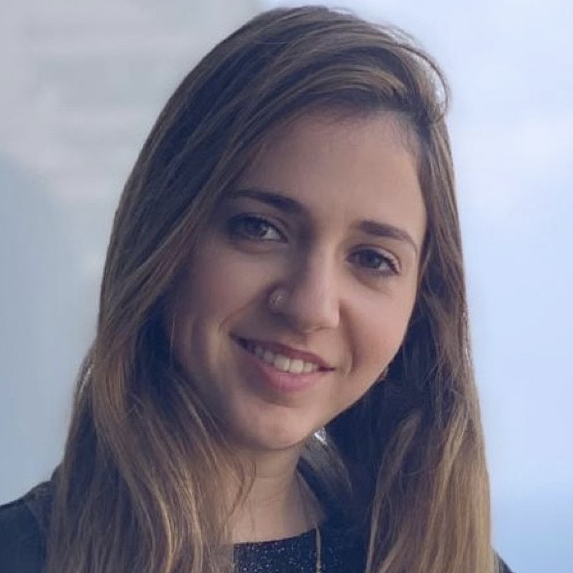 Yarden
Schwartz
Software Developer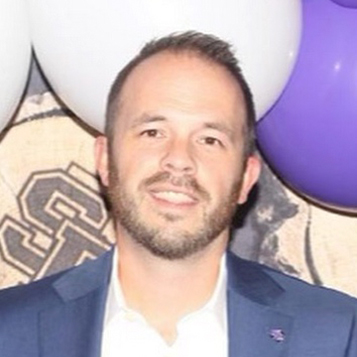 Matt
Adkins
Account Executive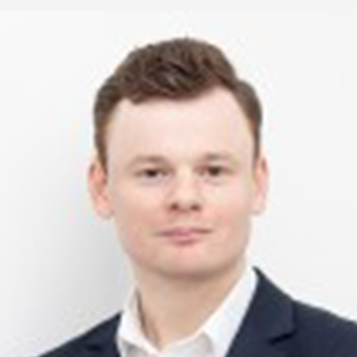 Ryan
Hunter
Account Executive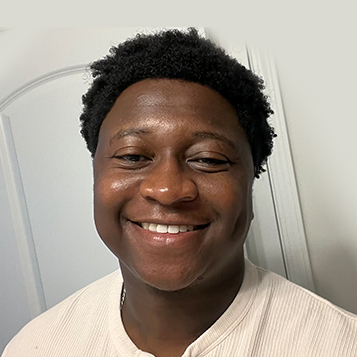 Mikal
Waliyyuddin
Sales Development Rep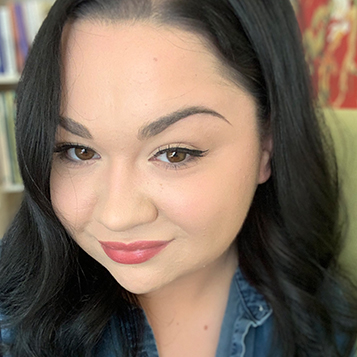 Kylie
Hurwitz
Customer Success Representative
Semyon
Guffman
Software Developer
Martin
Goldin
Customer Support Manager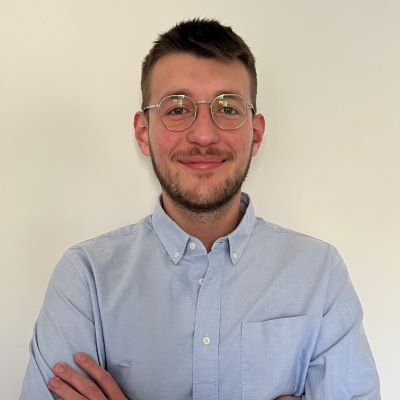 Nick
Klyachkovsky
Software Developer
Adir
Koryat
Software Developer
Fast Simon Powers Millions of Searches a Day for 1B+ Shoppers
Thousands of online merchants and agencies trust Fast Simon for consistently relevant personalized results, maximum flexibility and unrivaled time-to-market. The advanced analytics and devoted customer servic are pretty great, too.
Contact Us