Career at Fast Simon
Fast Simon, an eCommerce SaaS startup based in Haifa and San Francisco powering more than 25,000 leading online stores, is looking for a brilliant crew to join us and take a major role in the development of our platform.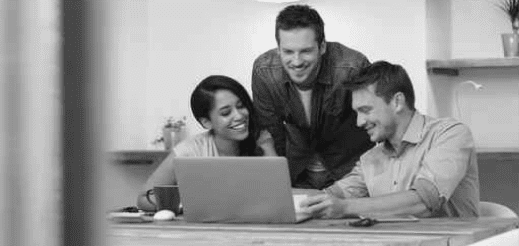 Join Our Team!
Fast Simon, Inc. is a small company, where every person has high impact. We are looking for people who can take on a project and own it. We hardly have management or any other overhead. People who thrive here are self-starters, fast learners, and independent.

We care deeply about our merchants and their shoppers, and will go to great lengths to ensure their success. We believe in delivering not less than a terrific product, attention to details, and design for web scale using the latest web stack technologies. We work extra-fast, diligently, and take decisive actions.
Work with latest and greatest web stack technologies
Make direct contact with customers, users, and partners
Be part of a small team, high impact environment
Enjoy the high energy and fun of a rapidly growing business
If this resonates with you – you have come to the right place.