We'd love to hear from you
Whether you are a user of a specific product, looking for a job, prospect, partner, or have a general inquiry – just fill in the form, enter your message and we will get back to you.
We're also available to talk! Give us a call at +1.650.383.3080 (USA Pacific Time availability)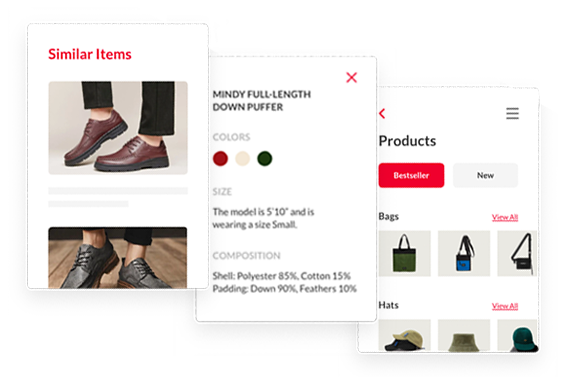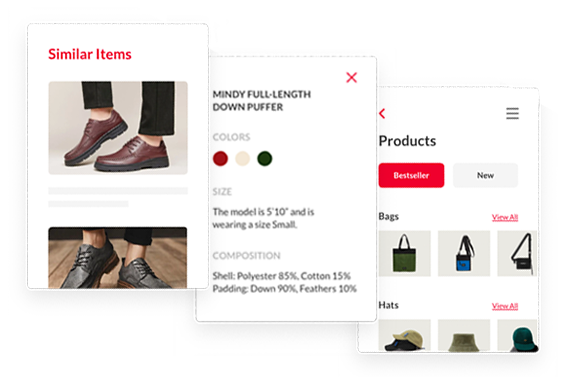 Testimonials
The machine learning of InstantSearch+ that powers the personalization, merchandising and recommendation across our site is an order of magnitude better than Shopify's or other search providers we've tried.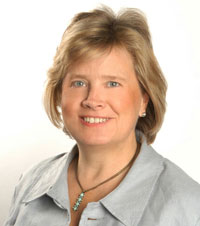 Founder & MD, BrightMinds
The platform is very intuitive and easy to use, even for non-technical people, which really helps us get the most out of it. I have to say that the Artificial Intelligence behind the platform is also fantastic.
E-Commerce & Digital Coordinat, Zachys
When we commenced our re-platform from Magento to BigCommerce Enterprise we choose Fast Simon for its user-friendliness, SaaS architecture, and full feature set.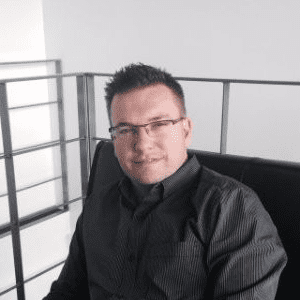 eCommerce Manager, HealthPost
Prior to Fast Simon, we used a very basic, non-semantic search. The move to Fast Simon was a significant upgrade in speed, relevance, and feature sophistication.

Ecommerce Manager, Targus
Excellent App and Great, Responsive Customer Service/Sales Reps! Regardless of the size of your store you should check this out!
E-Commerce-Manager, 401games
We found IS+ to have all the bells and whistles we wanted in a search app at an affordable price point.Thank you IS+! Would strongly recommend.
Director, eCommerce, Coffeeforless
Fast Simon is doing a great job in helping us identify what our shoppers want and providing them with accurate results.

We love the fact that Fast Simon automatically created filters for us. Consumers are used to seeing auto-fills in search on Google, that behavior is very comfortable, and made it very easy for consumers to find what they want very quickly.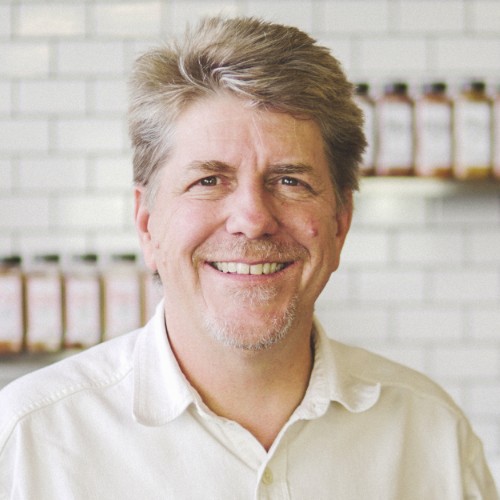 When I think of Fast Simon, three words come to mind: accuracy, speed and relevance, that's Fast Simon.
They are definitely the best value in the industry.
Co-Founder & CTO, Rockville Audio
We have always been satisfied by the speed in getting assistance and rectifying issues with Fast Simon. We found that the percentage of customers who convert using InstantSearch+ is 4 times that of customers who don't.

Marketing Director, Everten
Fast Simon has really helped us bring our Shopify store to the next level. With more than 10,000 SKU's on our site most applications could not provide/handle the extensive filter/sorting options that FS has to offer.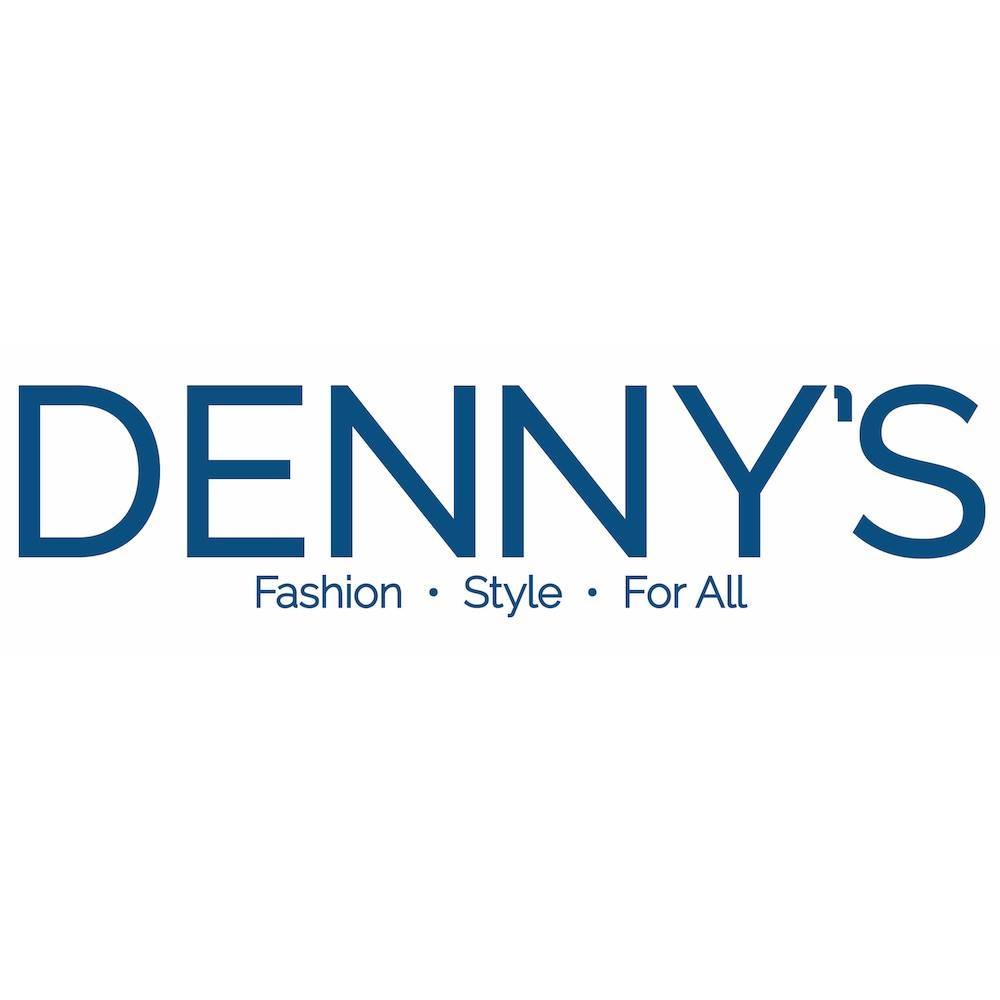 We have been working with the Fast Simon team since our launch and they could not have made it easier for us. The analytics portion does a good job giving insights and suggestions for our site.
Digital Operations, Lord & Taylor