eCommerce Search
Powerful AI eCommerce Site Search Made Easy
eCommerce Search
Powerful AI eCommerce Site Search Made Easy
Give your customers the service they deserve with this quick and accurate search.
Easily and efficiently guides shoppers to their purchases

Offers accessible search to SKUs, product attributes, etc.

Suggests AI-based synonym recommendations

Enriches search data sources and control importance
contact us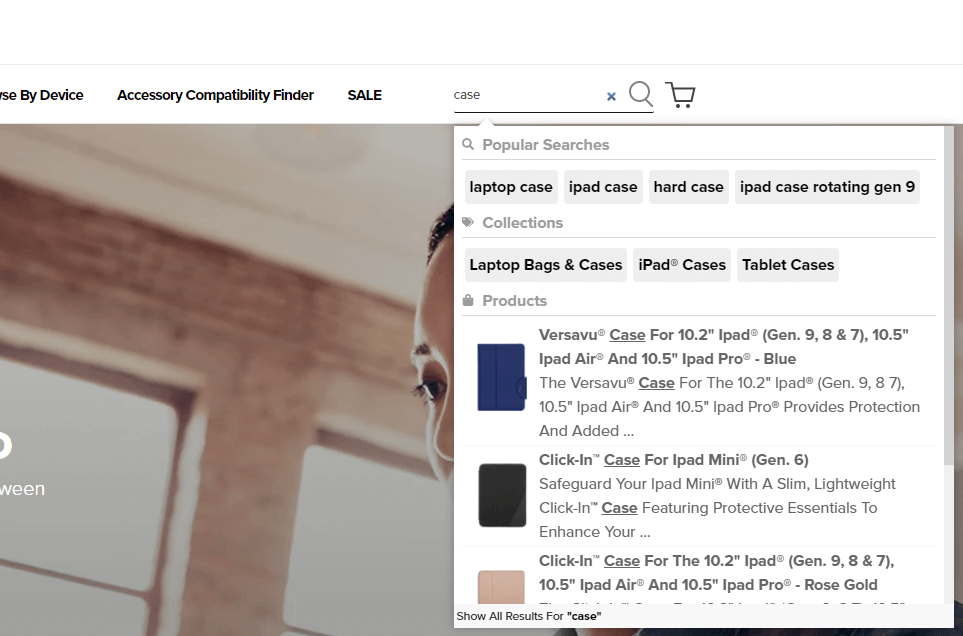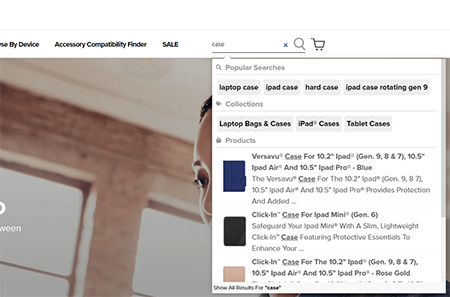 Search-As-You-Type Autocomplete
Search-As-You-Type Autocomplete
Find products, collections, popular search terms and blog posts in a matter of seconds.
Fast Simon creates instant results, no matter the size of your catalog.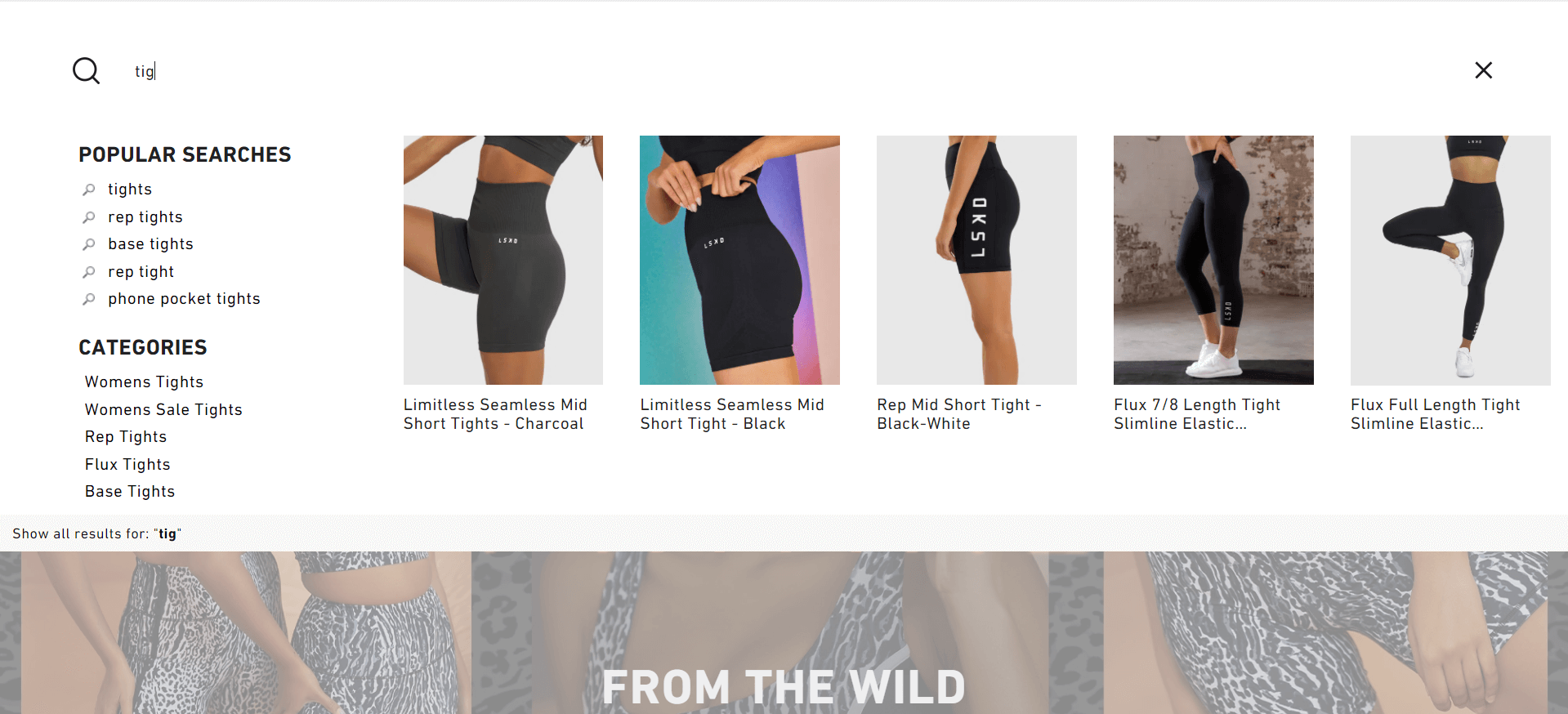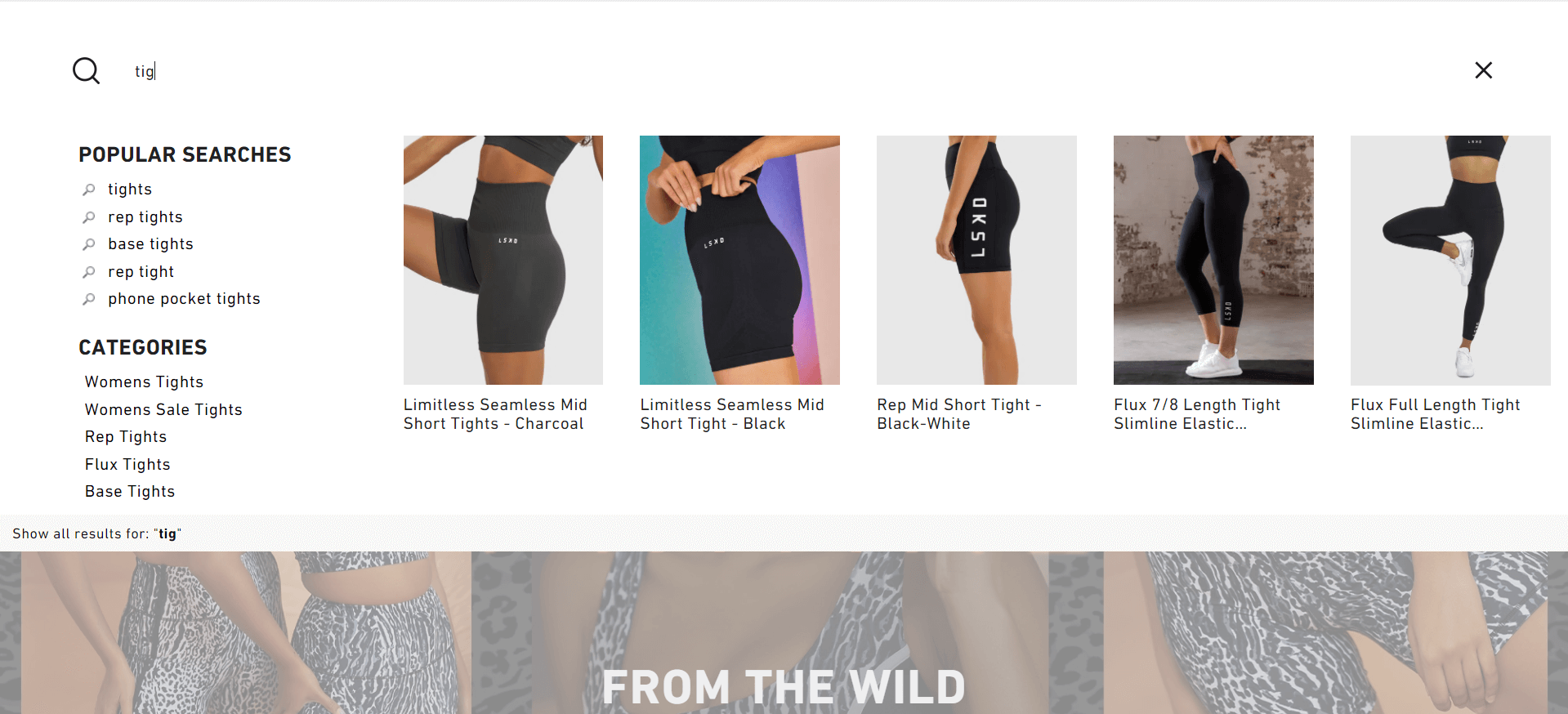 Customizable Dropdown Results
Customizable Dropdown Results
You can choose how you would like your results appear. Whether it's wide or narrow, horizontal or vertical, many or few; it's up to you.
Our self-service platform easily caters to your customizing needs with no coding assistance required.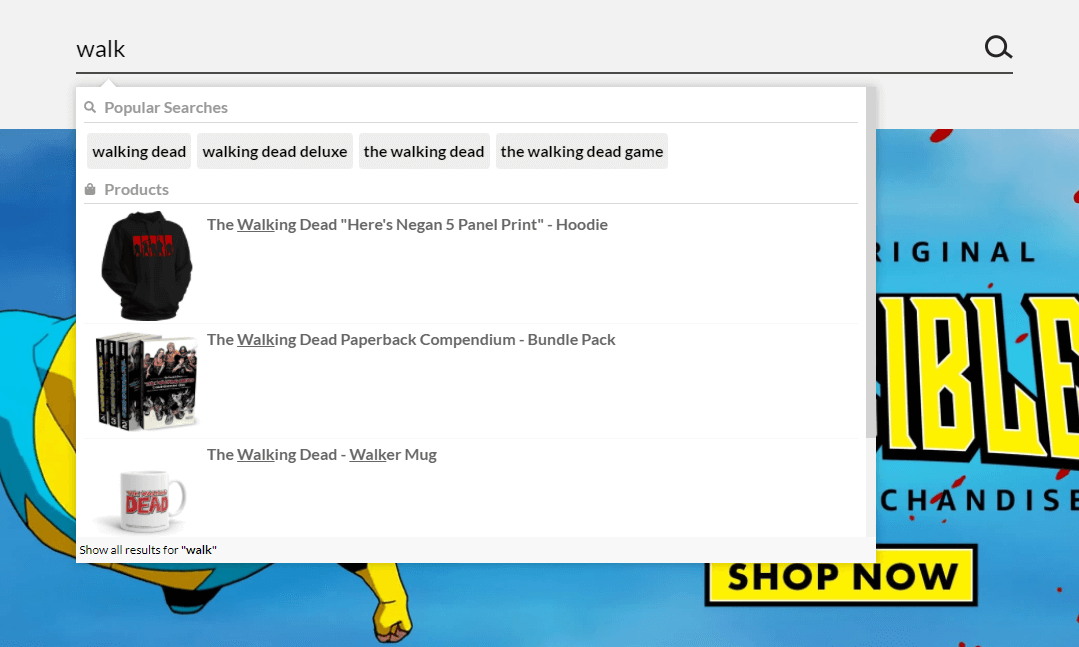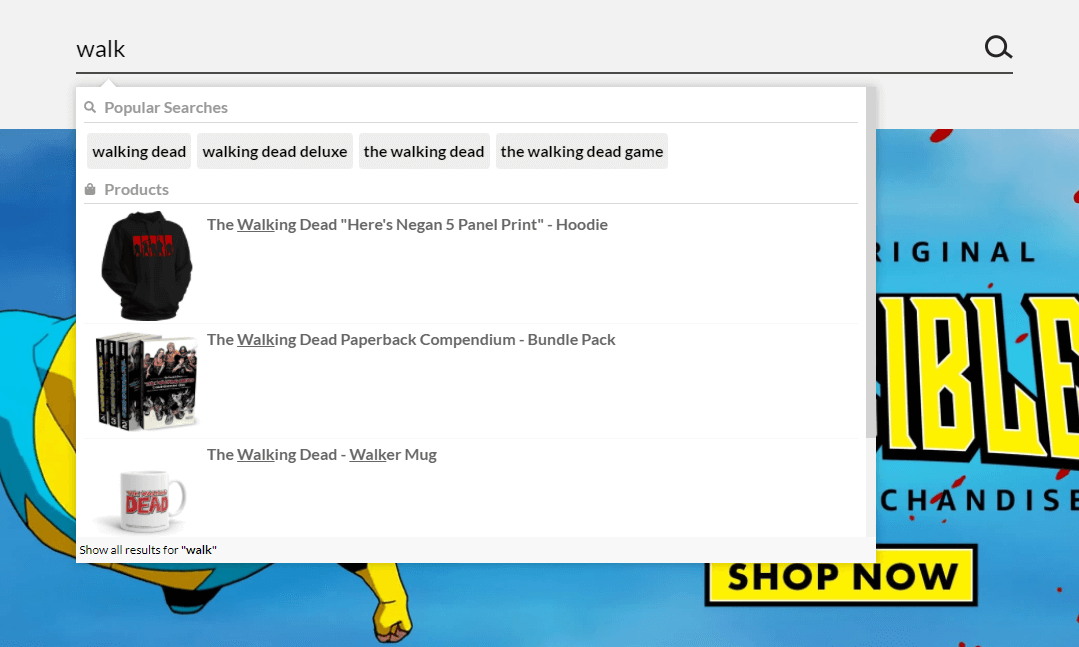 Search Results Page
Search Results Page
Our configurable search results page has been designed to deliver optimal results for your shoppers' search and navigation experience.
Choose from a preset theme or customize your own.
Enjoy the Faceted search capabilities which ease the shopper navigation experience with accessible smart filters.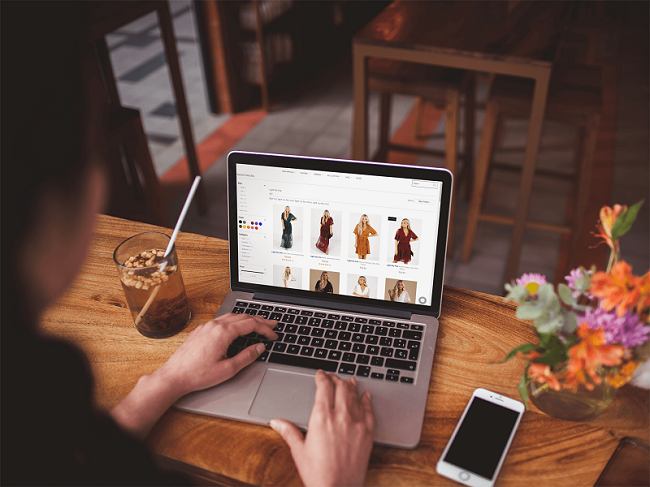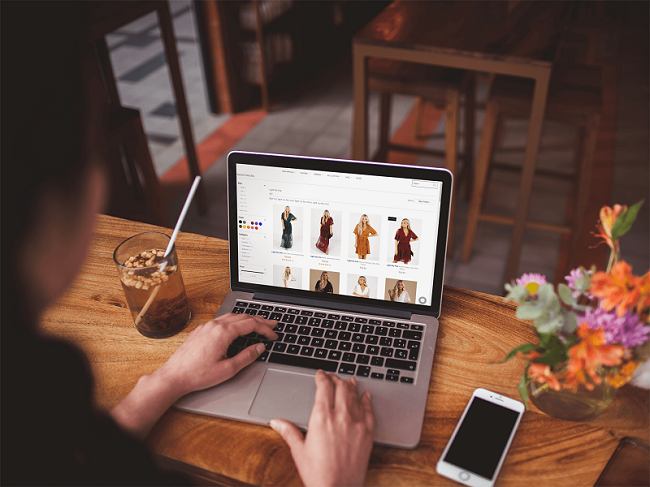 Manage Synonyms and Antonyms
Manage Synonyms and Antonyms
Allow users to find all relevant content as they browse, in the way they actually search for it.
All similar products to the one customers enter will be immediately suggested.
For example, in a baby store, 'stroller', 'pushchair' and 'baby carriage' would all yield the same results.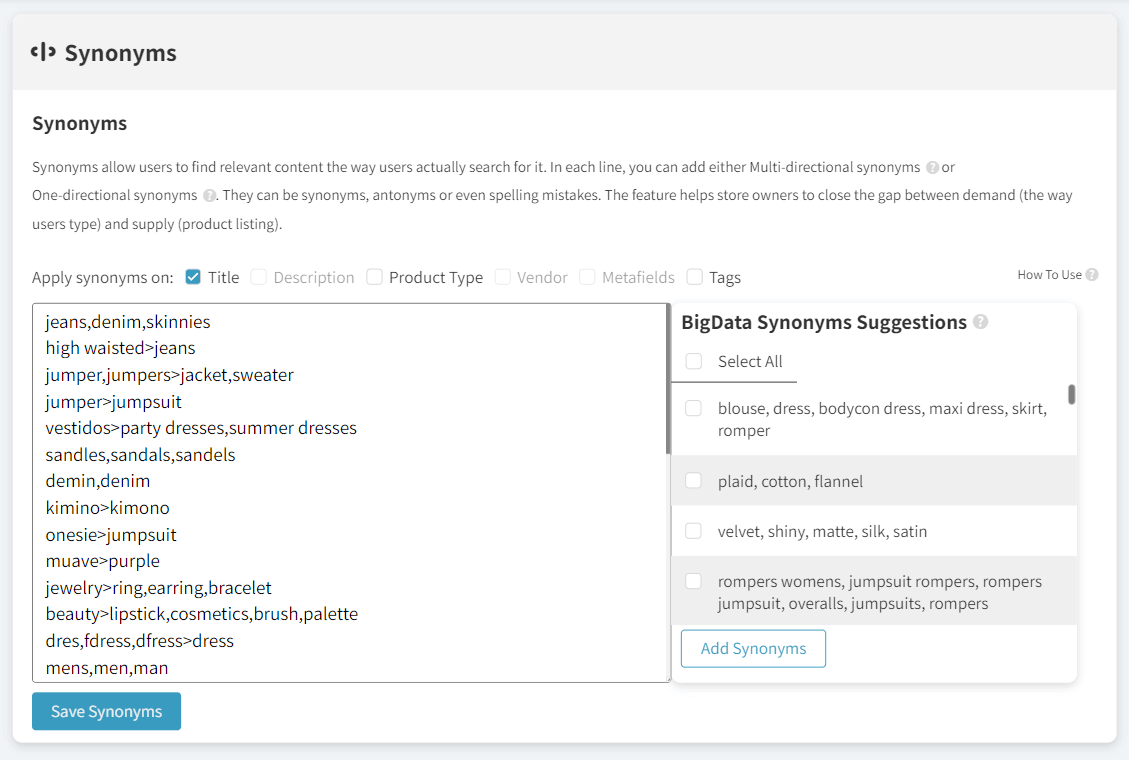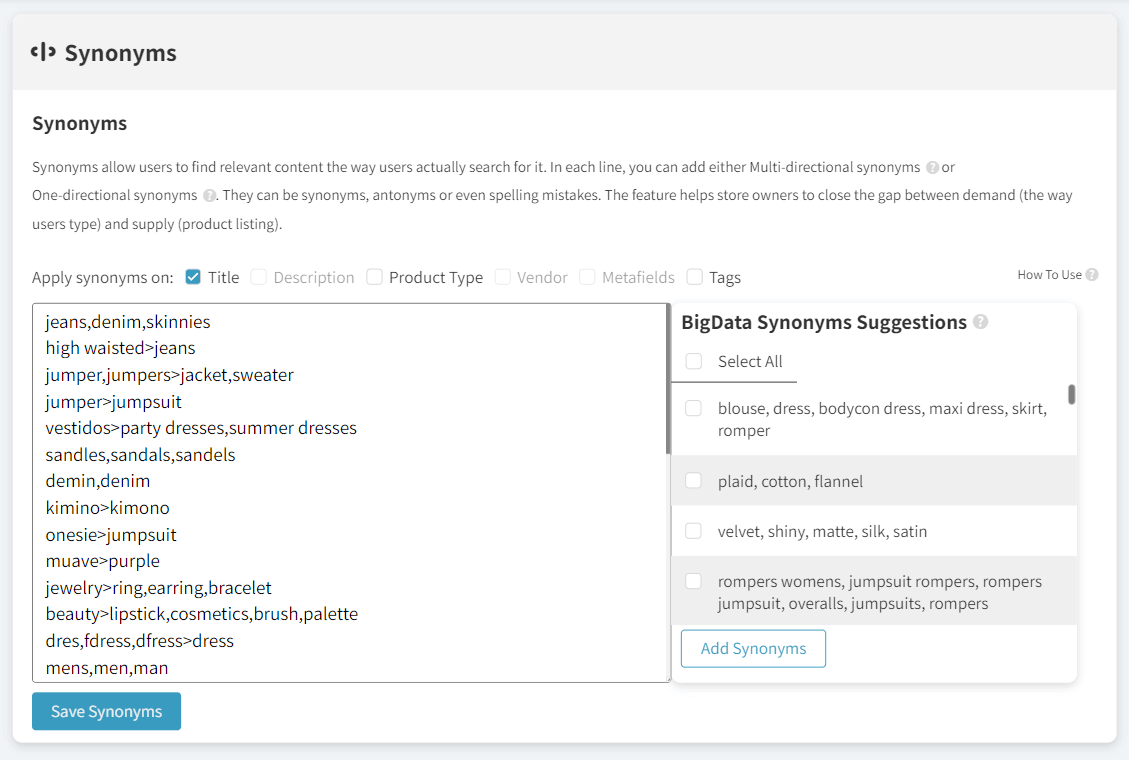 Fast Simon's Site Search Suite Unlocks:
Visual Discovery
Inspire your shoppers with an integrated innovative customer journey through Visual Discovery.
B2B Search
Enrich your search with SKU indexing, customers groups, price lists, and fast sync.
Personalized Search
Tap into customers intent with 1:1 personalization.
Natural Language Search
Our machine learning is constantly adjusting itself to the customer's intention to deliver the best results.
Hyper Tagging
Let AI automatically tag your products to produce filters that shoppers would love to use.
Image Optimization in Search Results
Not sure which product image is attracting most clicks? We can automatically provide the answer based on user behavior signals.