WooCommerce Instant Search Makes Browsing a Breeze—Here's How

By

Ali Shah

Reviewed by

Michelle Meyer
Updated August 14, 2023.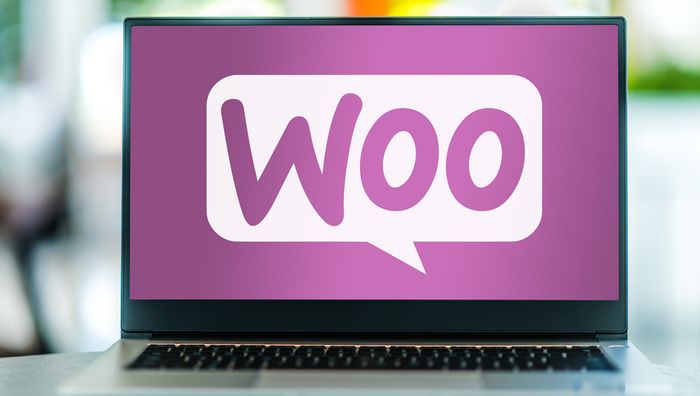 WooCommerce is a leading e-commerce platform that allows users to create and manage online stores by offering a variety of features, such as inventory management, shipping and tax options, and customer management. But one of its most salient features could arguably be instant search. WooCommerce instant search provides real-time search results, which makes the search experience faster and makes browsing a breeze for your customers.
What Is WooCommerce Instant Search?
WooCommerce instant search is a feature that allows your users to find their desired products at their fingertips in no time.
WooCommerce instant search benefits customers in a number of ways, including simplifying the search process and giving them more options to choose from. It also holds advantages for your store. For example, an effective search process causes fewer frustrations for your customers, which eventually decreases the chances of them hopping out and increases the chances of making additional sales.
Below, we discuss how WooCommerce instant search helps customers have a better browsing experience in your store.
1. Relevant Search Results
Every visitor to your online WooCommerce store demands relevant search results, and at least 39% are influenced by relevant search results to make a purchase. WooCommerce instant search makes it easier for them to catch on to their desired products without the hassle of going through all your pages, thereby saving them time as well.
For example, if a customer is looking for medication to help with heartburn on WOWmart, they'll not only get suggestions of popular heartburn searches to try but also a list of relevant heartburn product results. This simplifies their search and spares them from manually searching through various categories.
» Learn how product search engines can help refine your search results
2. Personalized Search Results
WooCommerce instant search can also personalize search results based on a customer's previous data, such as search history, purchasing history, and preferences. The algorithms of instant search can track down these data points and use them to give your customers personalized shopping experiences with relevant and fast results, thereby increasing your chances of making sales.
For example, if a customer is looking for green t-shirts from Bamboo Clothing, they'll get green shirts of all styles and sizes as their result. While still relevant, these search results are not personal to the customer. If the customer is looking for short-sleeved green t-shirts for women, WooCommerce instant search can track this data and display it for the customer instead.
» Explore further how personalization can help your e-commerce business
3. Autocomplete and Autosuggest Functionality
Autocomplete and autosuggest are two key features of instant search.
Autocomplete

allows users to complete their search query based on the letters they've already typed.

Autosuggest

provides suggestions regarding a user's query as they type.
Both of these features are generated according to your database of customers and provide fast and accurate results so your customers can quickly reach their desired product. This not only reduces your customers' frustration but also maximizes product discovery and eventually results in more sales—up to 24%.
For example, a customer is looking for a gift basket on Gourmet Basket. They're unsure what exactly they're looking for but know they want the gift basket to contain wine. Gourmet Basket's instant search automatically provides category and product suggestions for the customer to consider.
4. Synonym Functionality
Synonym functionality works by understanding your customers' intent when they type a query to display relevant results. This is based on natural language processing and natural language search, which use your customers' way of communicating and their context to match them to products.
For example, if a customer searches for "protective muffs" on BC Fasteners and Tools, the algorithm understands the search intent and still displays relevant search results even though the search query doesn't match the store's wording or product names exactly (e.g., "ear protection" or "ear muffs").
» Discover more tips on synonyms to drive your store forward
Take the Fast Way
In a nutshell, WooCommerce instant search is one of the most important aspects behind the success of a WooCommerce online store. Instant search possesses the power to convert users into buyers and uplift your sales, which is why it shouldn't be neglected.
This feature can also be coupled with other search functionalities, like federated search, to give your customers an elevated and even more refined shopping experience.
» Explore how to use your search results to improve your WooCommerce store conversions