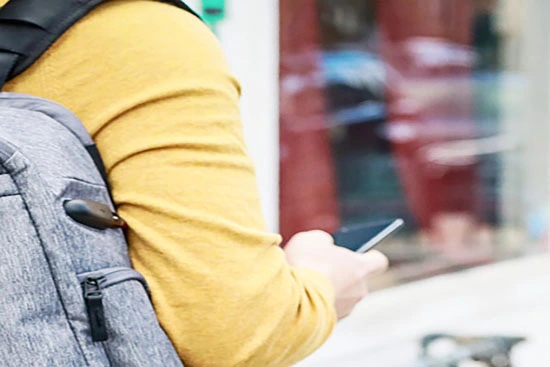 Striking the sweet-spot between functionality and cost
Industry
Consumer Electronics & Accessories
Challenge
Migrating to Shopify Plus, Improving product findability and site navigation, Finding a solution that can seamlessly expand with the brand expansion aspirations.
Solution
Utilizing Fast Simon's Predictive Search, Recommendations engine, and Merchandising to display the right products to the relevant customers.
Results
84%
Increase in conversions for visits with site search
3x
More conversions as a result of product recommendations
23%
Of the revenue is driven by product recommendations
About
Targus has been revolutionizing mobile computing accessories for large enterprises and end-users alike for more than 35 years. From laptop bags to tablet cases, peripherals and universal docking stations, Targus consistently conceives, designs, and produces innovative, productivity-boosting solutions that make complex tasks simple, helping people pursue their passions and live their purpose at work and in life.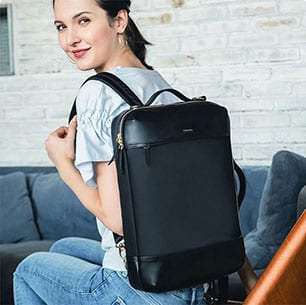 Prior to Fast Simon, we used a very basic, non-semantic search. The move to Fast Simon was a significant upgrade in speed, relevance and feature sophistication. The team understood our needs and specific requirements, and catered to them instantly.

Challenges
Improving product findability and site navigation
Striking the sweet-spot between functionality and cost
Enabling meta field indexing beyond just the standard Shopify fields

Solutions
The built-in product recommendation was a true win for us. Instead of looking for an additional solution, we utilized Fast Simon's intelligent search insights to personalize the product recommendation so it would fit each and every customer.
As a well-established, long time brand, Targus wanted to take their eCommerce success to the next level. The first step was migrating to Shopify Plus. The next step was finding an enterprise search solution that combines high-end functionality and performance at a competitive cost. With global expansion on its sights, Targus also searched for a solution that could seamlessly support this initiative.
Predictive search from the first character typed
Targus wanted a lightning fast predictive site search, and chose InstantSearch+ to engage shoppers from the very first character typed. This essentially allowed consumers to start narrowing down the results in the drop-down itself, even before arriving to the actual search results collection page. The ability to search by meta fields was also important, as it is an advanced capability that generates better results and improves engagement.
Product recommendation
Targus uses Fast Simon's Product Recommendation to deliver relevant suggestions to customers on product pages.
Promote new offers through Merchandising
In order to better arrange the collection pages, Targus uses Fast Simon's visual Merchandising editor. In addition to the ability to control the product order in the search results page, Targus improves the communication with their customers through promotions and new offers displayed on the merchandised page's top banner.

Results
Users have come to expect a better on-site search experience, they are used to starting a session with search, just like on Amazon. The search is especially important to our returning customers who know exactly what they want and go directly to the search box.
Since the shift to Fast Simon, conversion rate from search has increased by 84%. As for the product recommendation conversion rate, customers who used it converted at a 3x higher rate than those who did not. Targus also customized their search box to be more prominent on the website.