About PageFly
PageFly is a Shopify Advanced Page Builder app that helps merchants design the storefront and therefore, improve the conversion rate. With a customer-centric approach, it offers 24/7/365 support for all users. Here at Fast Simon we're proud to partner with them.

Integration Benefits
Provide shoppers personalized BigData Recommendations on any product page using PageFly.
Users will be able to drag and drop the Fast Simon element in a blink. It's a powerful AI Personalizer Product Recommendation that helps you upsell & cross-sell more easily than ever.
How to set up the integration?
Download both apps to your store.
On your Fast Simon merchant dashboard, head over to the Integration tab – search for PageFly in the "Page Builder" list, and flip on the switch
On your PageFly dashboard – search for Fast Simon in the product page and choose the "Product Recommendation" element.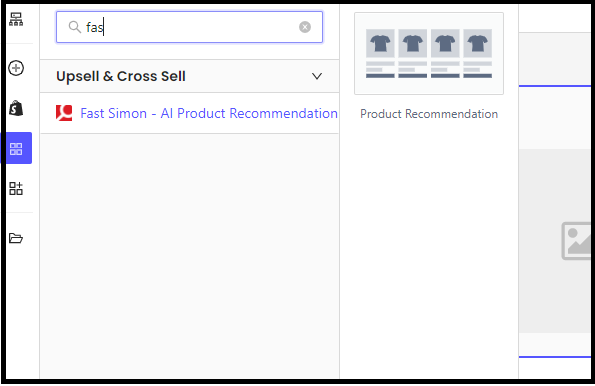 Collaborations are essential for growth. These strategic relationships with trusted partners mean that more merchants will have access to our supercharged upsell and cross-sell recommendation capabilities. We look forward to announcing some exciting news shortly – from new products and features to other strategic collaborations and more.
Stay tuned to see which company we will partner with next.