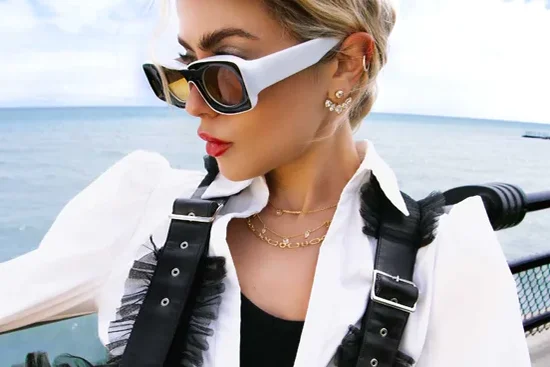 Hillberg & Berk Uses Fast Simon's Continuously Advancing AI Capacities To Offer A Top Quality Ecommerce Experience
Challenge
flexibility in merchandising configuration, a platform with evolving AI advancements, advanced merchandising rules, advanced personalization capacities
Solution
personalization at large with audiences, merchandising rules capacity, admin dashboard analytics, A/B testing for optimization
About
Hillberg & Berk is a Canadian jewelry brand that was founded 16 years ago, and now has 15 retail locations across Canada. Their strong eCommerce presence is complemented by a fully omnichannel experience, with in-store pick-up, highly rated cross-channel customer service and an award-winning loyalty program integrated across both retail and eCommerce. Hillberg & Berk is women owned with a purpose to use a percentage of profits to support women's empowerment causes.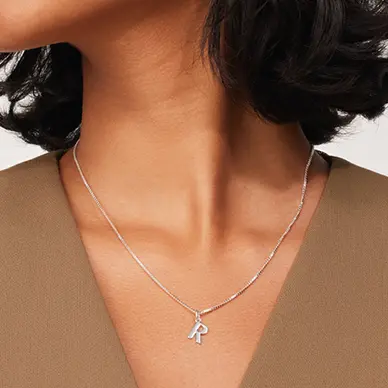 It is key that we leverage AI and automation to scale out. Fast Simon's merchandising rules, audiences, and A/B testing features allow us to continuously test & learn quickly in order to optimize search conversion with little effort.

Challenges
Flexibility in configuration for merchandising
AI features that develop as technology advances
Advanced personalization capacities

Solutions
Merchandising Rules
Fast Simon's merchandising rules allow easy and intuitive customization to the way products are displayed onsite. Different items can be featured or promoted if necessary. This capacity is key to Hillberg & Berk ensuring that shoppers are met with optimized display.
Merchandising Editor
Fast Simon gave Hillberg & Berk the flexibility they were looking for, by offering full control to optimize the display of their site. This allowed them to match the presentation of their site to the brand, creating the visual display of their precise preference. Whenever updates are relevant (for example seasonal, campaigns or holidays) updates can be made seamlessly and easily.
Admin Dashboard
Hillberg & Berk have been delighted by the efficiency and easy onboarding of adopting Fast Simon. The onboarding was intuitive, the support response has been fast and overall adoption of the tool has been adaptable and positive.

Results
Being part of the early beta testing of modules such as Audiences and A/B testing has been great for us to evaluate before we commit to them.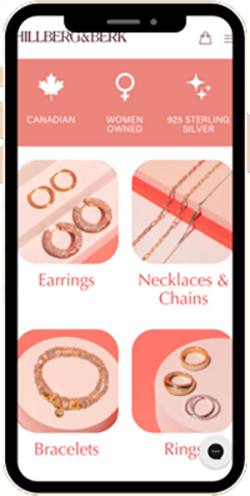 Since using Fast Simon, Hillberg & Berk has seen improvement in their search conversion and revenue. Being able to leverage the new AI capabilities has allowed them to continue to optimize and elevate their eCommerce experience.