eCommerce personalization provides each shopper to your website a journey completely unique to them. This makes them feel valued and leaves them with a positive impression of your eCommerce brand. This in turn boosts sales and provides a great boost to your business. There are many places in your store that you can personalize in order to improve the experience. Let's take a look at some of them.
Personalized Product Recommendations
You may know these recommendations from headings such as:
You May Also Like
Customers Also Bought
Because You Shopped For
The idea of these personalized recommendations is to help your shoppers have the easiest and most most productive shopping experience possible. The suggestions should be based on machine learning algorithms that offer products that your shoppers genuinely are interested in.
These recommendations should be based on click profile data and other customer knowledge to offer personalized recommendations that help. This boosts sales and lets the customer know that you care about their experience.
Personalized Gift Offers
You can offer personalized discounts, coupons or offers to customers based on instances specific to them. For example, if a customer is celebrating a birthday or anniversary with your company you can send them a discount code.
If they make a 5th or 10th purchase with you, you can send them an offer. These let customers know that you're aware of their loyalty, and incentivize them to make new sales.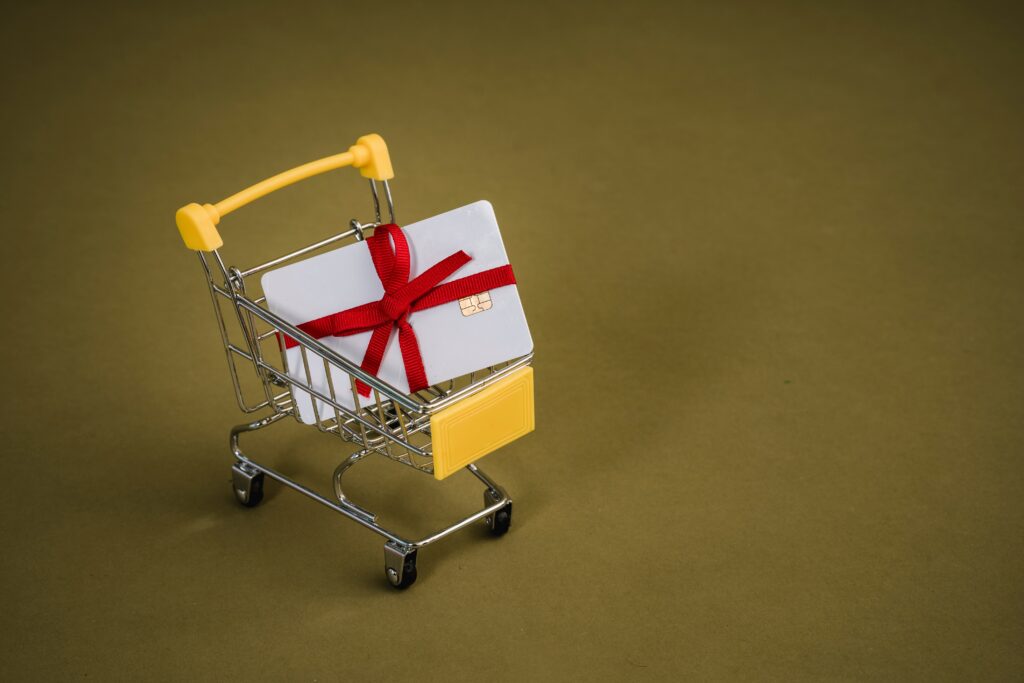 Email Segments
A great way of achieving personalization at scale is through creating audience segments. This means that you are able to send out emails to large groups of interested people. It means that individuals can receive emails that are relevant to them, but this can be achieved in bulk.
This saves time and effort, so that each personal email doesn't need to be sent in order to still achieve an overall personalized effect. If emails contain personalization, they are more likely to be opened, and more likely to achieve good results.
Personalized Search
A method of personalization that can often be overlooked is personalized search results. The results shown in the dropdown menu after search can be personalized. This can be based on users past activities, preferences, and history.
This can help the user find their search results faster, as the system is using both the current search query and previous knowledge of the user.
Tailored Filters
Saving filters that shoppers have previously used can help to smooth along the user experience. If they have selected that their size in clothing is Large, then saving this size for next time means they don't have to select it again. This is a helpful way to smooth over the customer experience. Saving them time shopping, and letting them know you care.
Top Picks For You
These are similar to product recommendations, but they can appear anywhere on the page. Even on the home screen. When a shopper logs on, you can suggest products you think they might be interested in.
This can be a combination of the most popular products and of their own in-store actions. Offering this on the homepage as soon is a great way to create engaging content straight away.

Checkout Stage
The final stage it's possible to offer personalization is at the checkout stage. Saving their previously used payment method will save them time, and reduce any risk of cart abandonment taking place. This might be through a number of payment method plan options, such as Klarna.
This may also be simply saving card details. Whatever it is, letting the shopper know that you're trying to help is the best option.
Conclusion
Overall, there are many places on your website that you can use personalization to improve the user experience. Adding it into any of these spots will produce great results. The more the better when it comes to personalization, as long as it's done with the customers best interests at heart.