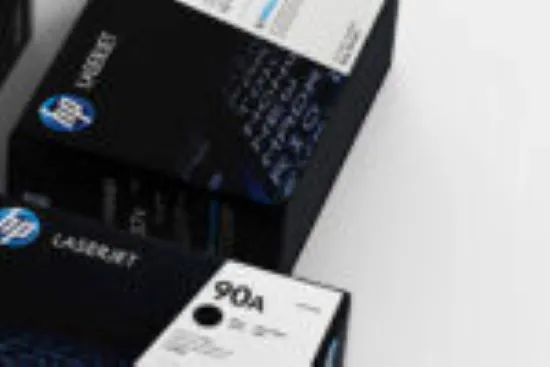 Advanced Site Search, Capacity for Large Category Numbers & Intricate Filtering Options Create Optimized eCommerce Experience
Challenge
handling large and constantly updating catalog, distinguishing between products with similar names, a productive customer discovery journey
Solution
capacity for applying multiple filters, an optimized site search, a constantly on-hand support team
About
Toner Buzz is an online retailer of printer, toner and ink. Having been in business for 13 years, this company began its journey with Amazon but then upgraded to their own site as the business grew, putting more control in their hands. Proudly supplying high quality and genuine products over North America and Canada, Toner Buzz operates as a competitively priced independent retailer for all those who need it.

Challenges
Difficult to find a high quality search provider
Provide a service to rival industry giants like Amazon
An algorithm that distinguishes a catalog of mostly identical products
Categories section that can handle upwards of 15,000 categories

Solutions
Compared to other search providers out there, Fast Simon is definitely a step above the rest we've encountered.
Customizable Algorithm
Since Toner Buzz's products are all similar, a regular 'Related Products' algorithm would not be able to distinguish which products were relevant to display. The advanced configuration settings on Fast Simon's dashboard allow the merchant to control exactly how their search will function according to specific business needs. 
Large Categories Capacity
Fast Simon worked with Toner Buzz to ensure that the backend could handle a huge amount of categories. Since most systems can't connect with this volume, Fast Simon adapted their capacity to handle this technical challenge through working directly with Toner Buzz. Being able to be in conversation with Fast Simon support meant that any difficulties were resolved.
Advanced Filters
Filters are incredibly important to Toner Buzz, being able to display the correct filters enables the customers to have a smooth and effective product discovery journey. Having a site search that allows these adaptations creates a search experience that matches those of the most well known eCommerce leaders in the industry.

Results
Fast Simon produces the powerful ability to control both the search results to find the right product, and the customization needed to provide the filters and categories for an optimal customer experience.
Since launching their own website, Fast Simon has been integral to Toner Buzz's user journey. The advanced site search capacities mean that customers can easily find the products they look for, despite the similarities in products. Fast Simon's capacities pave the way for the optimal experience Toner Buzz offers customers. Visit Toner Buzz's website here: https://www.tonerbuzz.com