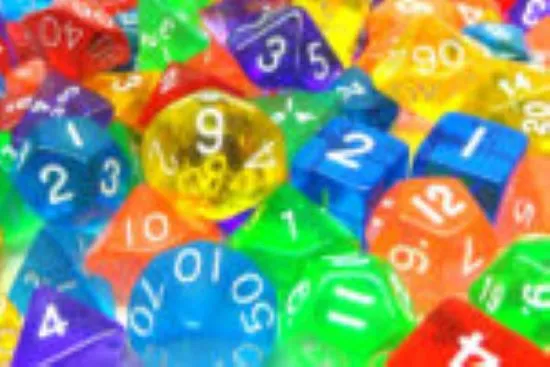 Advanced Site Search, Machine Learning and Filters Create Optimized Precision In A Vast and Intricate Catalog
Challenge
handling large and intricate catalog of over 250,000 SKUs, distinguishing between similar products, creating a smooth customer discovery journey
Solution
machine learning regarding recently searched or trending products, search accuracy provides customers with the most relevant results
About
401 Games began in 1992 as a family owned convenience store, which then had the idea to sell trading cards. When the sales from the cards began to surpass the convenience store sales, the store transformed into a full time hobby shop. It now boasts an wide array of gaming products such board games, card games, trading cards and sports cards operating across North America. In 2013 they developed their online presence, which helped gain them another powerful location to continue their impressive business growth.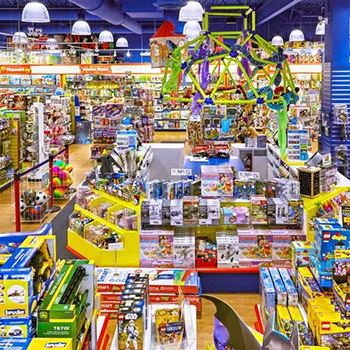 Challenges
Difficult to find precision in search accuracy
Handling a large and changing product inventory
A site search solution providing relevant results
A smooth product discovery journey

Solutions
The Fast Simon site search solution is dynamic and fluid, providing the results of what people are actually looking for
AI & Machine Learning
 Through building data profiles on returning customers, and monitoring click profiles from anonymous customers, the machine understands what shoppers are searching for on an individual basis. On a wider basis, trending items and products, such as most frequently searched over the last few months will appear higher in results. Considering the huge numbers of products with incredibly similar product names, this hugely smoothens the customer journey. 
Filters Management
Certain collections have dozens, if not hundreds of filters and filter combinations based on a number of variables such as release date, price point or rarity. It's incredibly important for shoppers to be able to use the filters effectively to find their intended products, and Fast Simon's solution provides this.
Advanced Site Search Solution
Having an autocomplete that helps product discovery helps high-intent customers reach their desired outcomes quickly and efficiently. Considering search accuracy was the main pain point as a result of the huge crossover of words and texts featured on similar products, Fast Simon provided a solution to narrowing down a huge number of SKU's precisely. Making sure the viewers intended product was in the top 5 results was something other solutions weren't able to deliver, and Fast Simon was.
Fast Simon always listens to ideas and areas of improvement and solves the problem.

Results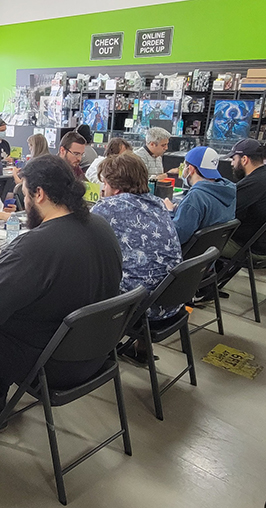 Working with Fast Simon, 401 Games has witnessed excellent results. Since integrating with the business, they have seen exponential growth not just in one area in particular, but in all the tools employed throughout the website. Having worked with Fast Simon since 2017, they wouldn't be interested in trying out any other solution as the results they see from this solution are excellent and constantly improving.