Hundreds of millions of people use social media and engage with influencers on a daily basis, so eCommerce using this to their advantage is no surprise. This post will highlight the best practices for making the most of influencer marketing. When done effectively, it can increase engagement, improve brand impression, build brand trust and boost conversions.
What Is Influencer Marketing?
Influencer marketing is a style of social media marketing. Influencers are individuals with dedicated social media followings who trust them and the messages they send. They are often viewed as experts in fields specific to them. Influencer marketing uses endorsements and product mentions from these individuals to boost engagement and sales.
This functions because the influencers have created a certain level of trust with their audience. Their followers are happy to receive recommendations from them, as they hold strong social proof. Influencer marketing operates in a similar way to word-of-mouth recommendations from friends and family.
Why Use Influencer Marketing?
Influencer marketing is growing, as is the number of influencers, and type of content. Gen Z particularly responds well to this style of marketing. 56% of young Americans have purchased a product after seeing someone they followed with it. This is exactly the basis influencer marketing works on. When done well, it can increase brand visibility whilst tying in well with user generated content and increasing social proof.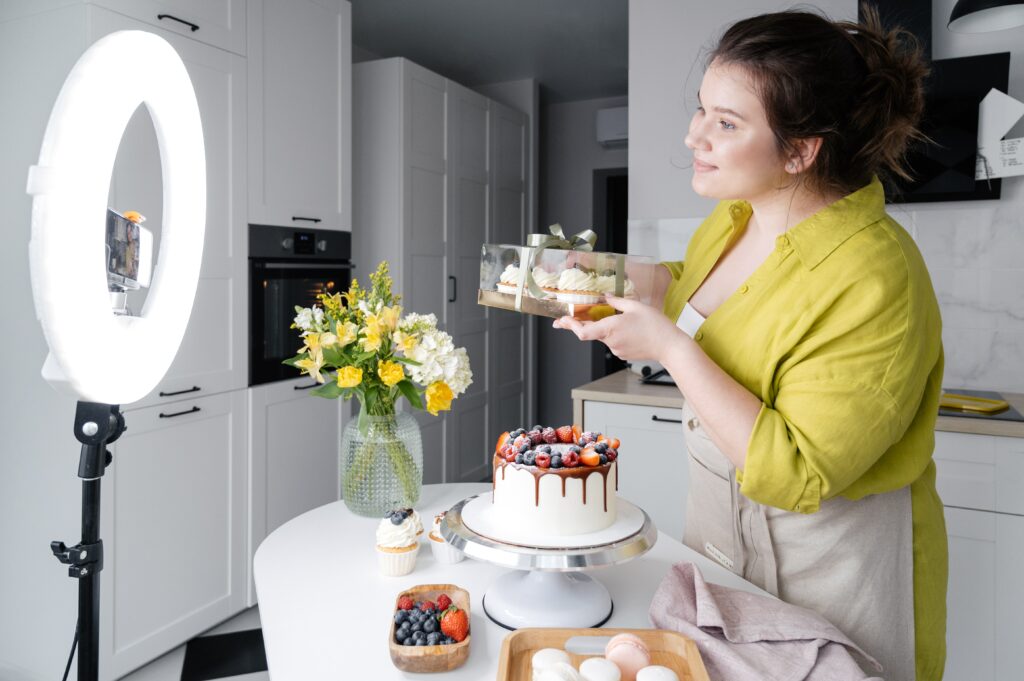 Choosing An Influencer
It's very important to ensure that you choose the right influencer for your business to work with. There are four types of influencers, ranked according to their follower count:
Mega Influencer (+1 Million followers)
These are celebrities of note; actors, musicians, athletes, socialites etc. Working with this kind of influencer would mean great brand exposure, but comes at a very high financial cost. This could work for worldwide corporations that are targeting broad audiences (fashion, cosmetics, food industries).
Macro Influencer (100k – 1M followers)
These people have earned their influencer status through consistent content creation over a period of time. They might be leaders in a certain niche field. This will be less expensive than mega influencers, but still very expensive. This could work for startups wanting exposure, nonprofits trying to raise awareness, or hotel or airline companies.
Micro Influencer (10k – 100k followers)
These are up-and-coming influencers who may be popular on one particular social media platform above all others. These can influence a niche and passionate audience, as their interactions are seen as genuine. This will be the most cost-effective solution so far, but it also offers the best statistics: a 60% higher engagement rate and 20% more conversions than a macro influencer. They hold high social proof and are seen as relatable.
Nano Influencer (>10k followers)
Since these influencers are smaller, they are much more connected with their audience. They make great partners for specific niche products and businesses. Since they are smaller content creators, they could make tailored content specifically for you; at a low cost. This can work for small businesses and speciality product sales.
Best Practices
Use The Right Influencer
Making sure you choose the influencer that suits your business correctly is essential for ensuring that an influencer marketing strategy works. Simply picking any influencer and hoping for the best will not do. It's important to identify what your business goals are. Once you know this you can look closely at who best can help you achieve this.
The way to do this is to thoroughly research influencers before you begin. Look up what their audience demographic is and how they interact with them. This includes their voice, tone, interactions, and the usual type of content they create. Then see if you can imagine this style promoting your brand.
See if they have any previous experience with branded content, and if their influence is significant enough. Ultimately you want to give the influencer creative freedom. This will ensure the social proof stays strong, and the content matches the rest of their page. So making sure they will naturally create this is key.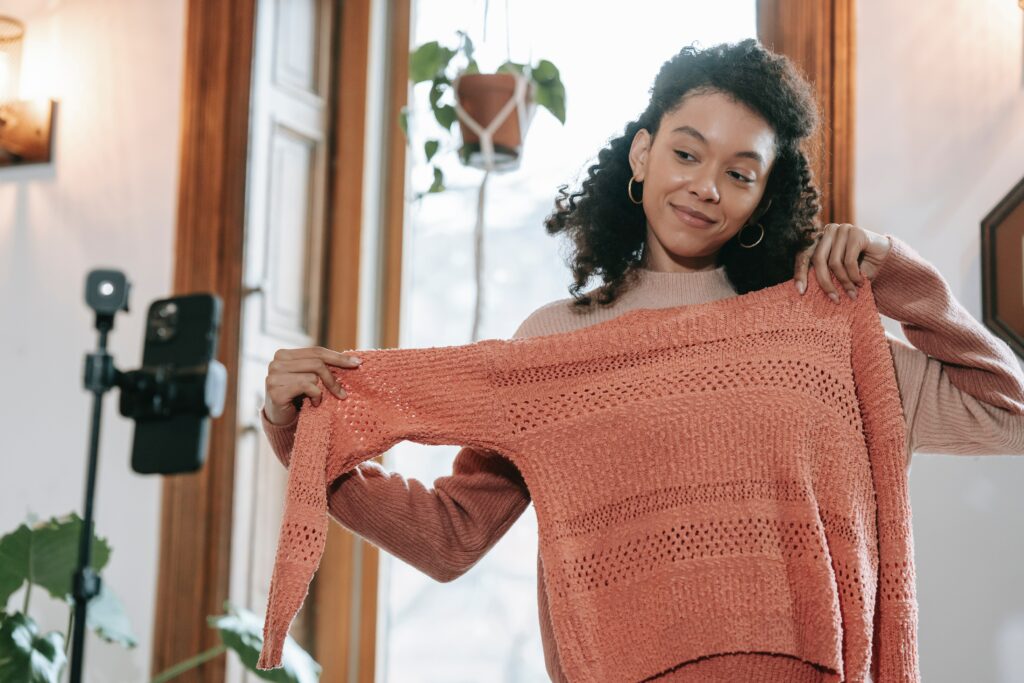 Define Success
Making sure that you have clear goals when it comes to influencer marketing is important. This should involve statistics such as:
Number of impressions hoped to be gained
Intended post engagement
Amount of conversions from each post
If these have been clearly defined you will be able to track how the marketing campaign is going. You will then be able to make adjustments in order to help you better achieve your goals.
Set Goals With The Influencer
Following from this, it's important to very clearly define what the goals are you want to achieve from your campaign with the influencer. This is so you can both work together well, knowing that the influencer and business are on the same track. Ensuring clear expectations makes for a good partnership; which is what this is.
One way to achieve this is by making sure that the briefs for each post are very clear and structured. They should include information such as:
Goals of the campaign
Background of your company
Specific features of the product
Target audience
Timeline
If all of this is clear, it means that miscommunication won't happen down the line. This could mean that the influencer informs you before the campaign begins that they are not able to fulfill your expectations, which is better than a fall-out happening down the line.
Conclusion
When done well, influencer marketing can have huge benefits for your business. As social media grows, so do the opportunities for businesses to take advantage of. The success of influencer marketing until now has boundless examples. If you haven't considered it yet, now is a great time to start.