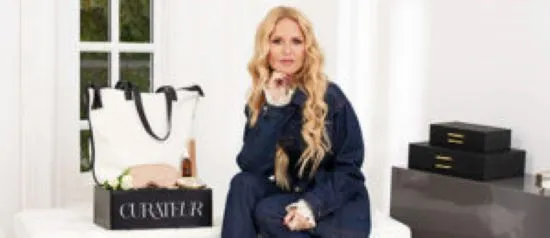 Fast Simon enables CURATEUR to merchandise product collections that are custom-tailored to their business needs, without an exchange of their valuable time and effort.
Challenge
merchandising product category pages effectively while featuring prioritized products and brands for their customers
Solution
collections, upsell & cross-sell recommendations, advanced merchandising capacities
About
CURATEUR is an eCommerce shopping community created by designer and stylist Rachel Zoe. It provides women with hand-selected products hand-selected by Rachel and "fellow fashionable tastemakers", offering women the chance to be styled just like the stars. The brand boasts attractive prices, alongside CURATEUR community perks and styling tips. Curated Sets, Accessories, and Home are just a few of the categories that you'll find within Rachel's collection of approved products.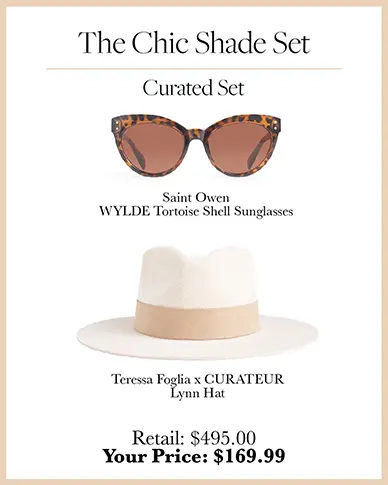 Challenges
Advanced merchandising capabilities based on various attributes
Product assortment that reflect the priorities of the business
Autocomplete function upon customer's search for products and collections


Solutions
Fast Simon's merchandising capabilities are an excellent fit for our category merchandising needs. The tool is easy to use and comes with fantastic support.
Advanced Merchandising
CURATEUR relies on Fast Simon's ability to create Collections Merchandising Campaigns for strategy-implemented category pages. The ability to implement Merchandising Rules to put our Ai to work within their product presentation allows for effortless configuration. They can save time and effort knowing that Fast Simon is always at work, helping them to achieve their business goals.
Autocomplete
CURATEUR ensures they never lose a potential conversion by enabling autocomplete suggestions and predictions. Directing the shopper at the very start of their search query, auto-completed search terms from their own assortment of products are triggered. Not only does this make for an easier user experience; but the certainty that customers will start seeing product, collection, and quicklinks relevancy at the start of their shopping journey.

Results
The Autocomplete abilities are a game changer for our customers to be directed instantly in the most optimized way.
CURATEUR has witnessed excellent boosts in revenue by powering their collection pages and autocomplete drop-down with Fast Simon. In the last year, collection pages have generated 65% of total site revenue, and the autocomplete drop-down has greater than 18% conversion.
Going live with Fast Simon has enabled them to promote products within their collections by margin, inventory, conversion, price, vendor, and more. They are able to reach their goals of optimizing the shopping experience for their highly valued customers within their community.