As we move into 2024, sustainability is still hot on the mind of any eCommerce business. If you haven't already considered how to make your brand more sustainable, now is the time to start. The buzz with eco friendly brands is growing, and will continue to grow. Rather than being optional, sustainable initiatives are becoming standard practices. When done right, this can increase brand engagement, build brand loyalty and help the environment at the same time.
Here are some ideas to help you grow:
Be Open
It's important to be clear with your sustainable eCommerce goals. Shoppers want to know that the brands they are promoting have the same values as them. Sustainability is something shoppers are looking to see. Especially in the social media age, transparency from brands is trending.
For this reason- be clear about what you stand for. If you use and support sustainable practices; be loud about it! Make clear your goals, and the ways you are approaching achieving them. Be as transparent with your information as possible. This strengthens trust between your brand and customers.
You can do this by:
Adding a page to your site with mission statements and values
Email & SMS marketing containing sustainability practices
Social media efforts to discuss sustainability
Charity donations within loyalty programs
Loyalty tiers with links to certain brand values
Connect With Community
A great way of green marketing is by promoting other local vendors with similar brand values. The more local you keep, the better it is for the environment. If you team up with another like minded business, you can double your marketing efforts. This can reach new customers and broaden brand engagement.
A way to do this is through social media campaigns, or by cross-over products. As well as this, keeping products local reduces your carbon footprint and brings favor with shoppers. Let them know you're a part of the local small business community; they will love this.
Shipping Practices
If you educate your customers on climate neutral shipping practices, they will be more likely to get on board. Using recycled or recyclable materials is a great way to shift towards climate neutral shipping. If shoppers know why this is important, they will be willing to pay more.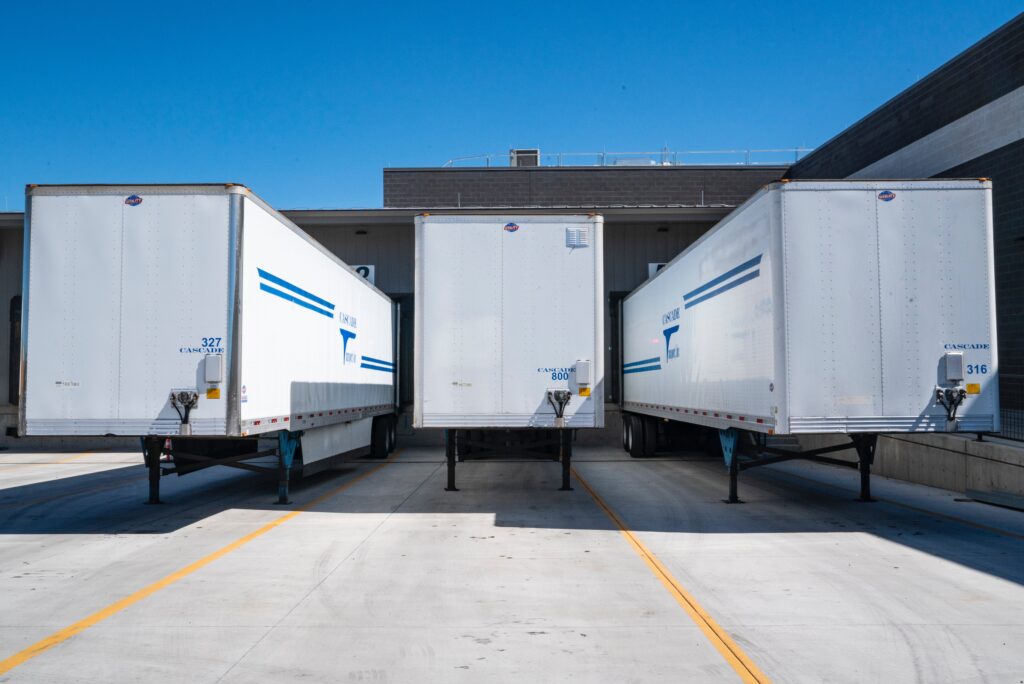 Provide information to onboarding customers, create product pages that explain about the materials you use, and make it affordable as possible. Let the shoppers know that you are achieving your sustainability goals together.
Reduce Return Rates
The fewer returns, the fewer carbon emissions. So how to achieve this? Firstly, an effective review strategy is a great idea. There are certain review apps that specialize in creating the kinds of reviews your shoppers want to see. Social proof is important; it really works. Through seeing what other consumers have said, they can get a clear idea of what it is that they are buying.
Furthermore, adding detailed descriptions about the products on their pages is useful. These can include precise measurements, as well as many pictures from different angles. Combining these together will make shoppers feel confident in their purchases, and less likely to return them.
Engage With Sustainable Brands
In the same way that partnering with local organizations can help, so too can partnering with local green organizations. By partnering with them, it demonstrates your company's sincerity about helping the cause. You can do a campaign where a certain amount of profit from each product goes to a particular cause. You can also reduce the middle-man, and be clear about how you are achieving your aims.
Conclusion
Overall, adopting some kind of sustainability program is important to any eCommerce business. These days, shoppers want to know they are doing their part to help. When you take the steps to show the moves you are making, it takes the pressure off of them to do all the work. It also increases the brand image in their eyes. It's a win-win situation. So what are you waiting for? Get started today.