Having a mobile strategy is necessary for a successful eCommerce business these days. Most consumers prefer to shop and pay with smartphones. This calls for an intelligent mobile strategy. In doing this you can create a strong omnichannel experience in order to improve conversions. Having a strong m-commerce strategy will bring you rewards.
Let's take a look at some strategies worth considering.
Mobile Site Design
When planning your site's design, make sure to consider the mobile element. It is not enough to have an optimized site just on a desktop. The mobile version needs to be equally fresh and efficient. Small things such as whether or not the images overlap on mobile are important. Many times you may find that images or blog stacks may not line up as nicely on mobile as they do on desktop. This should be considered.
When creating mobile site design keep it simple. It needs to fit the small screen. Functionality and simplicity are the most important considerations here. Make sure all of the action buttons are clickable and not too small to be used. Keep usability in mind. This is what your users will be looking for and appreciating.
Speed Matters
Make sure that you have speed on the mobile app as much as you do on desktop. The reason that shoppers want to use the app on their mobiles is because it's a faster and more efficient way of consuming. Your mobile strategy needs to facilitate this. Your mobile site needs to be easy to read, and easy to swipe.
Page load time should be short. If they take too long to load, shoppers will simply look elsewhere. One way of achieving this is by reducing the page elements. On the mobile there doesn't need to be as many images, or texts. Things should be simple and fast to improve customer satisfaction.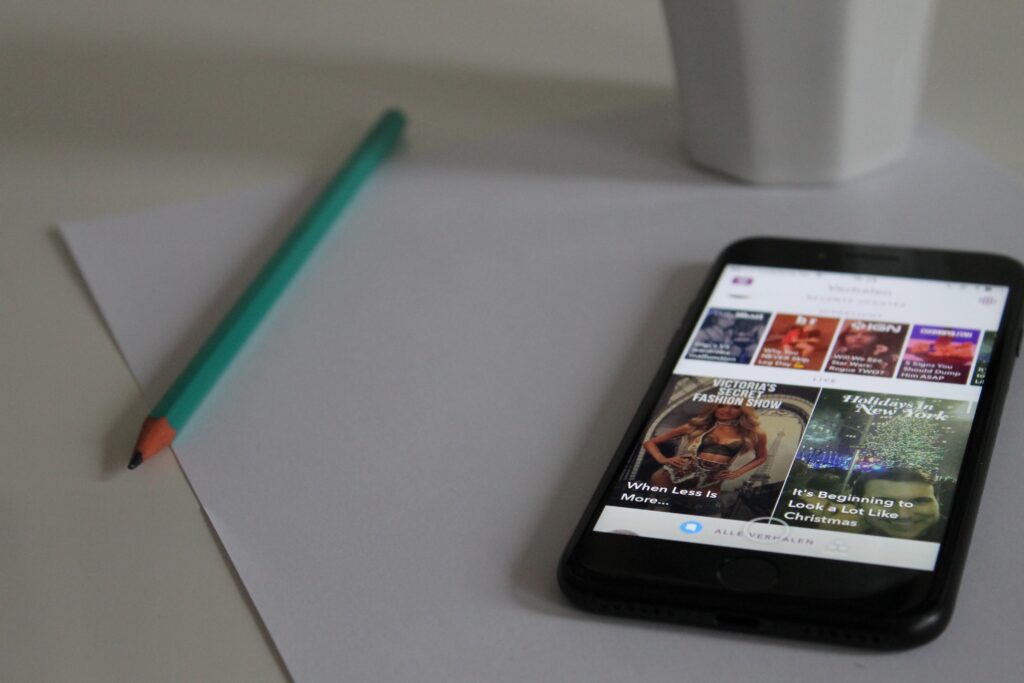 Use An App
It's a great idea to have a mobile app for your store, rather than just a mobile version. There are certain apps such as Tapcart which specialize in transforming your web store into a mobile app version. This paves the way for whole new design capacities, and an optimized site.
This creates a controlled environment for your brand to express themselves. You can then add any features or incentives to encourage growth that you would like. Creating loyalty programs, for example, are a great way to encourage repeat purchases. Having a mobile app naturally lends itself to this.
Omnichannel Connection
The growth of omni-channel has never been more relevant. People want to be able to complete purchases over several channels. For example, they want to start a call on the website, use a chatbot or browser to finalize details, then use their mobiles to checkout. 
Being able to create a full omnichannel experience gives shoppers the freedom and flexibility they desire. The more choices you give, the more chances there are of sales being made. Even offering multiple payment options creates a fuller omnichannel experience. Making sure that these are all optimized for the mobile experience, is crucial to provide the best eCommerce offering.
Stay Consistent
It's also important to make sure that you maintain consistency across all channels. If your color scheme on the desktop website is pale colors, this should be mirrored on your mobile version. You should have developed a clear brand that is easily recognizable across all different channels. The mobile should be congruent with the rest of your sales. All of the same options and features should be available on mobile as on desktop.
Conclusion
Making sure that you consider your mobile strategy thoroughly is important and will provide great benefits to your consumers. Deciding if you need a mobile app, or just a well organized mobile browser is important. Making sure the speed is as fast as possible is also crucial. Lastly, make sure that you are optimized across all channels.