Each season requires its own seasonal merchandising capacities and techniques. This is obvious from stepping into any retail store as the seasonal cycle is in process. The seasonal merchandising cycle across the globe tends to look something like this:
January – New Year Sales
February – Valentine's Day Sales
March/April – Easter Weekend Sales
June/July – Summer Sales
September – Back To School Sales
October – Halloween Sales
November – Thanksgiving Sales
December – Christmas Sales
We know that these events will reappear each year, so this gives us a great opportunity as eCommerce stores to make the most of these lucrative opportunities. Let's take a look at 5 tips to make the most of your seasonal merchandising strategy.
Plan Ahead
Since we all know what these seasons and holidays will look like, there is plenty of time to plan your merchandising strategy. This time should not be put to waste. The more time there is, the more opportunity you have for covering all bases.
Things such as product lines, delivery dates, sales & inventory planning, merchandising campaigns- they all take time and need to be considered in advance. Also planning should include finding the on-trend products. Even though Christmas comes around every year, each year there are new trending products that people are looking to get their hands on.
Plan in advance to make sure that you aren't missing the must-have item. If these things aren't taken into consideration early, you'll be too late and miss out on extra sales.
Consider The Environment
Of course, all of the main holidays should be considered and planned for, but don't limit yourself just to this. In each different region, different holidays are being celebrated and these are all opportunities for sales. They are also opportunities to grow your customer base, and brand loyalty.
For example, in New Zealand they celebrate Matariki (Maori New Year) in late May or early June. Chinese New Year takes place between January 21st and February 20th. The Jewish high holiday of Passover tends to fall between late March and April every year. Knowing these can create seasonal merchandising ideas reaching out to a wider audience.
Don't underestimate the power of catering to new audiences. You might find out that you've hit a niche market that gets your brand entirely. If you plan early enough in advance, all of this is possible.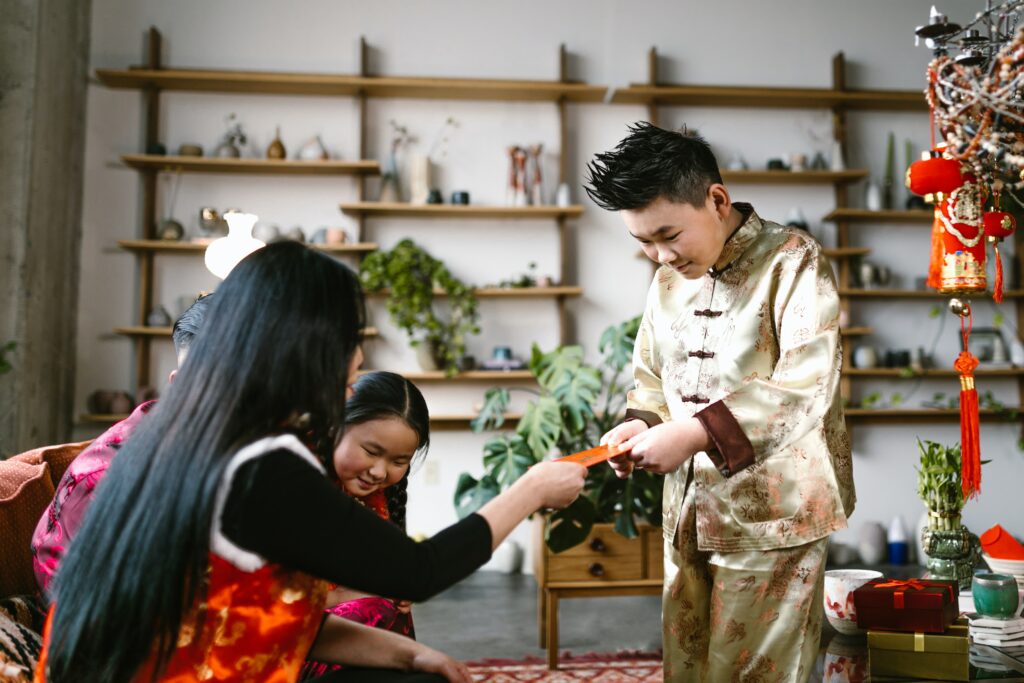 Get Visual With It
The whole point of seasonal merchandising is to entice customers to spend more in your store. The main way this works is through your visual displays. Visual Merchandising is crucial.Don't be shy! Display loud and clear. Compelling signage definitely needs to be in place to let shoppers know what you are offering, and to create a sense of excitement.
What's the point in having a great seasonal merchandising campaign if people don't know about it? So make sure the homepage of your eCommerce store lets everyone know what your campaign is about straight away.
Consider The Community
The point of these seasonal events is that they unite us all. No matter who we are, we are all affected by major holidays and seasonal events. This unites all of us, so the seasonal merchandising campaign should highlight this- that the wider community unites in these moments.
A great way to achieve this effect is through social media campaigns, and other discounts or coupons during seasonal periods. Products that are novelty or funny can also be a great way to unite shoppers from your store, and also draw attention to your brand and what it's bringing to the table.
Be Creative
The more creative you can be, the better! The more exciting and engaging these campaigns are, the more success you will have. People want to be excited, entertained and amused. This can be achieved through unique images, discount codes and other exciting methods.
New seasons are cause for celebrations, and this should be the emphasis in the creation of your campaigns. It's not just about boosting sales, it's about inspiring sales through the fun opportunities that are offered in your seasonal campaigns.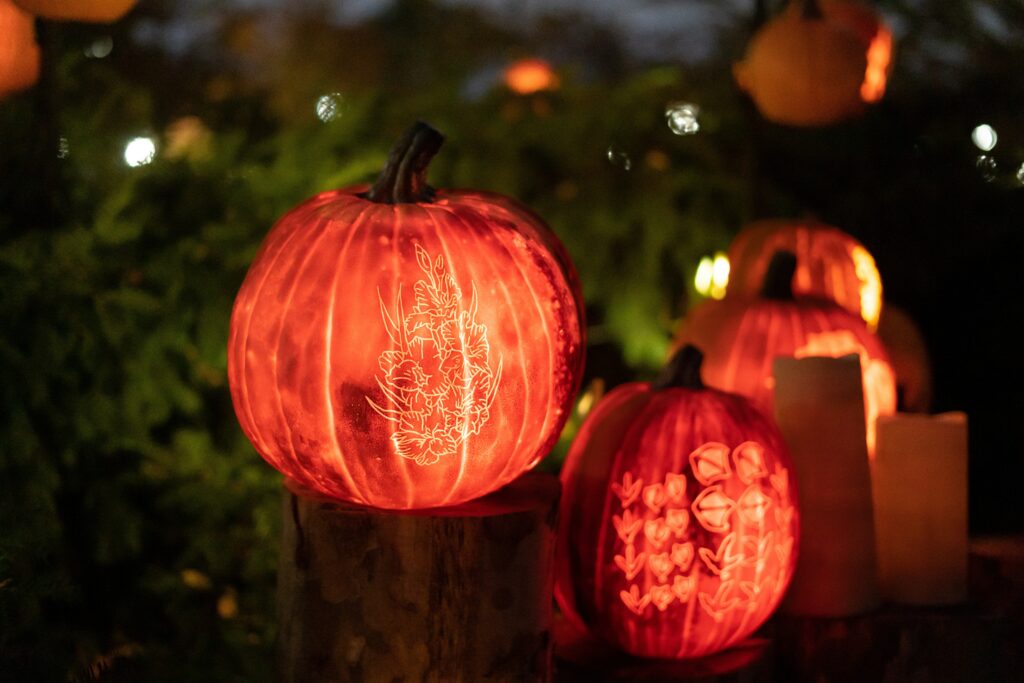 Keep It Fresh
The last tip for an optimized seasonal merchandising campaign is to make sure that you don't linger on one season for too long. People will lose interest and get buyers' fatigue if the Christmas decorations are still up when it's time for New Years- yes, even at this pace!
So make sure you keep it moving, keep the new merchandising exciting and innovative. Keep the excitement high and keep the passion there with each new merchandising season you approach throughout the year.
Conclusion
Seasonal merchandising offers great opportunities for your business to excite and inspire customers. With these tips it's a great way to boost the benefits both for you and the shoppers in your store.