Current fashion industry trends evolve at a fast pace. As technology advances, possibilities open up, and as this happens, consumers shape the trends by demanding more from fashion brands. eCommerce continues to grow, and shoppers want to see more efficient and convenient ways to make purchases. With social media driving the buzz, and trends flashing forward, it's important to stay on top of it all.
Technological Trends
As technology advances, consumers expect their brands to provide relevant offerings. Let's take a look at some of the technological trends that shoppers look for these days.
Artificial Intelligence (AI)
As AI continues to grow, the possibilities it provides to eCommerce fashion stores are vast. Personalized product recommendations are offered through AI. These can help shoppers find products they actually want to purchase easily, whilst increasing cross sell and upsell capacities for businesses.
Site search can also be enhanced with AI, especially through machine learning capacities such as vector search and natural language processing. This allows shoppers to search using whatever language they want, and for results to be sourced through contextual understanding, rather than keywords.
Virtual assistants can be developed in order to answer product questions and offer personalized recommendations. These can serve as an online version of an in-store styling assistant. This has the potential to level up the fashion eCommerce experience.
Augmented Reality (AR)
One challenge facing eCommerce is the high ratio of returns. This is because many people are unable to tell what items will look like actually on, simply through online pictures. AR solves this problem by allowing customers to visualize what clothes will look like online; creating a real world experience.
This can be achieved on mobile apps or web stores. People can try any item from the comfort of their own homes. This creates a more immersive eCommerce experience than ever before. Brands such as H&M, Gucci and Calvin Klein have already embraced this AR technology, having certain systems running for a few years already.
3D Printing
3D printing is a great way to avoid overproduction. It allows items to be made on demand, uniquely tailored to each order. This removes the need for intricate understandings of large inventories, and unnecessary planning or waste. Since the shoppers are able to personalize purchases, they have increased brand satisfaction.
3D printing has the potential to transform the fashion industry through these more sustainable production methods. Brand giants in the shoe industry such as Adidas, Nike, Reebok & New Balance have all already started using this method.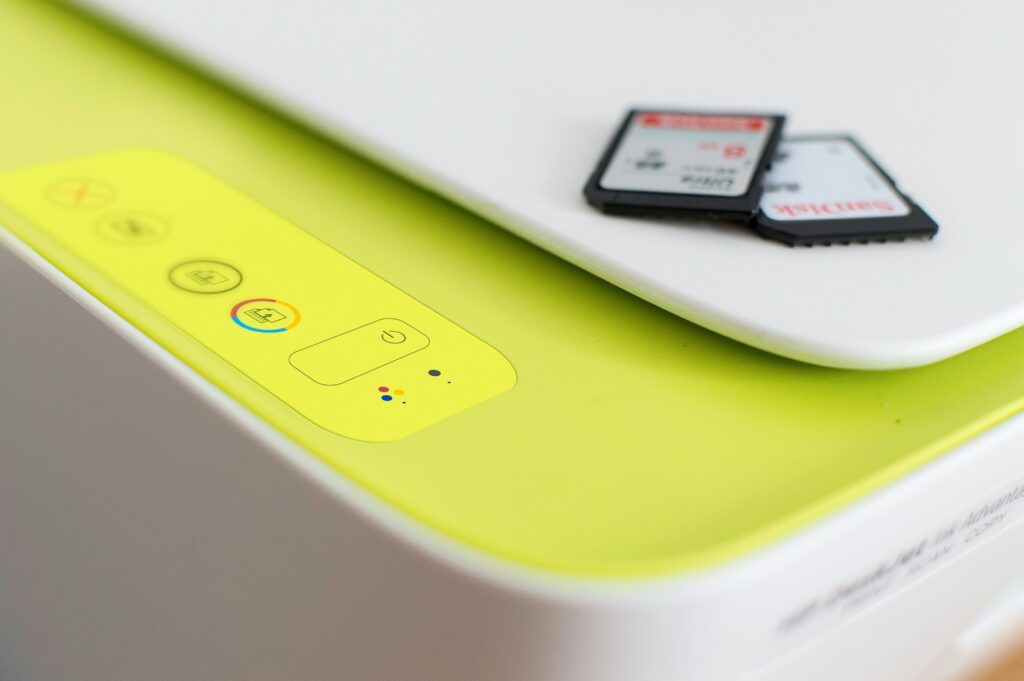 Consumer Trends
Having looked at technology trends and what we can expect from them, we will now turn to look at consumer trends. Consumers have a huge role in directing the fashion industry forward. It's necessary to be aware of their feelings in order to stay relevant and in positive appeal.
Sustainability
Sustainability and greener commerce continues to be a key factor as we continue to move forward into the climate crisis. Shoppers are looking for eco-friendly products. They want transparency, sustainable materials that are recyclable. They don't want extra packaging, and they want clear statements about commitments to a greener future.
If you can achieve this, you will create a positive brand image. This increases customer trust and loyalty, perhaps lifelong customers. If you are clear with your intentions, many shoppers will even be more likely to feel comfortable spending more money on products for this cause.
Vintage & Second Hand
Continuing from sustainability, consumers are looking to move away from fast fashion. Rather than low price items that are not durable, many shoppers are looking to buy second hand or vintage clothes. From a sustainable point of view, this is great as it reduces waste.
From a fashion perspective, it gives shoppers the opportunity to showcase unique and individual items that can't be replicated. This allows consumers to express personal style and even move through different generational styles with ease and enjoyment.
Genderless Fashion
Another fashion trend at the moment is that of genderless fashion. Fashion continues to push forward and break social norms such as traditional gender norms. No longer are the rules that state that boys or girls should dress a certain way; clothes are becoming genderless.
Each individual is open to expressing themselves individually based on their own preferences. This trend is only expected to grow further as we see more gender-neutral clothing emerging. This promotes inclusivity and equality within your brand, and keeps consumers happy.
This trend can particularly be seen in Gen Z and Millennial shoppers. This kind of expression would be shared through social media. This allows for great marketing opportunities and the possibility of viral content or great user generated content.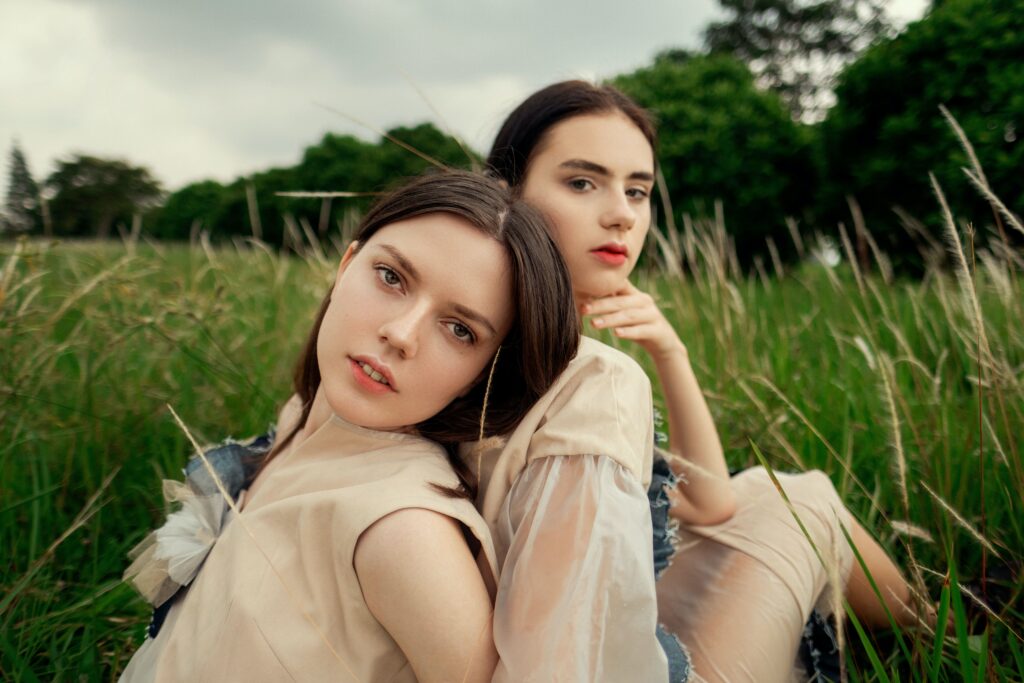 Staying On Top Of Fashion Industry Trends
Staying on top of these trends is key in order to keep up with your consumers' demands. Make sure you follow the latest news and keep on analyzing customer data in order to know what your shoppers will be looking for. Tapping into what your followers want is key.
This is achievable through leveraging analytics from your site, and also from social media. You can collaborate with designers and influencers to see what they think is most important at the moment. Then products and design can be proactively developed as its popularity increases.
Remaining flexible is definitely important. It's also important to not just follow blindly. You should make sure that your business plan and brand matches with the developments of technology or consumer demands. Make sure you stay true to the authenticity of your brand and the direction it's heading.
Conclusion
Making sure that you stay up to date with the latest fashion trends is important in creating positive impressions on your audience. Trends in the fashion industry move at a fast pace, and it's important to keep on top of them. Stay engaged and relevant by showing your consumers what they want, and taking advantage of the technological opportunities available to you.